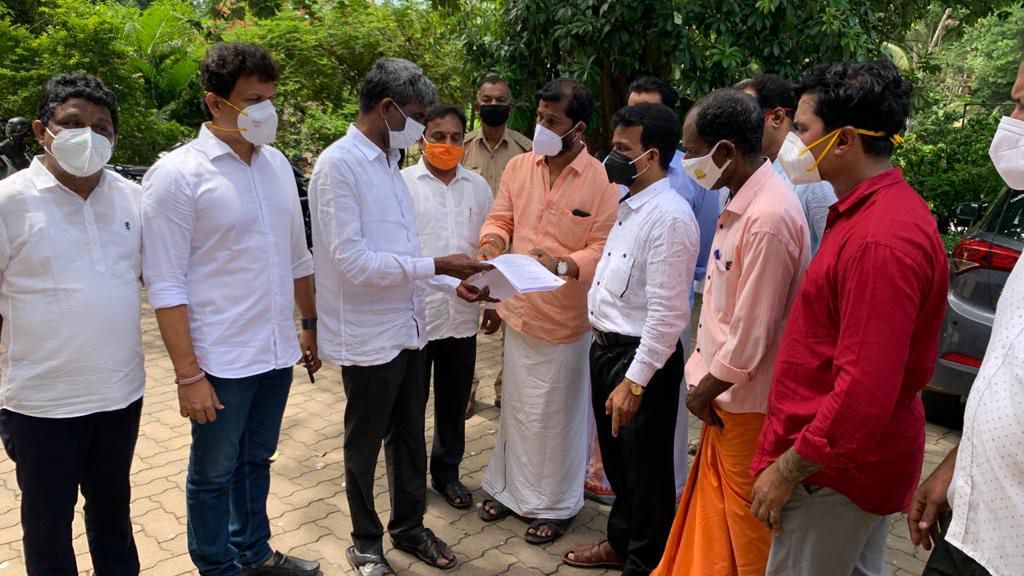 Karnataka revokes Covid-19 relief to Muslim clerics after VHP opposition
11th June 2021 08:28 am
India Today

The Karnataka government has withdrawn its decision to pay allowances to Muslim clerics as Covid-19 relief in the state from the funds of the Hindu religious endowment department (Muzrai department). The move comes after the Vishwa Hindu Parishad (VHP) opposed the decision.
Due to the Covid-19 lockdown, the government had planned to provide financial relief of Rs 3,000 to the imams of 41 mosques and madrasas in Dakshina Kannada district along with temple priests serving in the 'C' category of temples.
However, in a memorandum submitted to the state Muzrai minister Kota Srinivas Poojary, VHP said that "money received from temples should be utilised for temples and welfare of the Hindu community only".
Read all the latest updates on COVID-19 here.