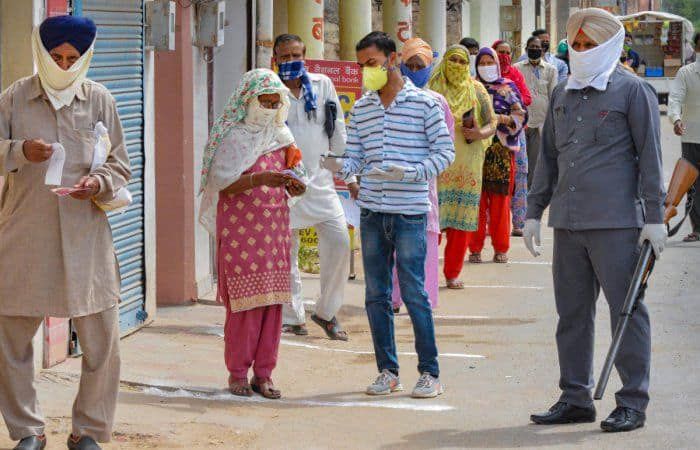 Coronavirus: Not Wearing Mask? You Will be Fined Rs 100 For Flouting Safety Measures in Indore
05th March 2021 09:19 pm
India.com

Coronavirus in Indore: While going out if you are not wearing mask, then beware!! You will be fined Rs 100 for violating COVID guidelines in the city. Yes, you heard it right. Issuing an order, Devendra Singh, Additional Commissioner, Indore Municipal Corporation, said that a COVID team will inspect the area to check on the COVID violators.
"A fine of Rs 100 will be imposed for not wearing a mask in Indore. Our team will be inspecting the area," Devendra Singh said in the order.
Indore has so far reported 933 deaths and Bhopal 618. Indore is now left with 1,228 active cases, while Bhopal has 607 COVID-19 patients under treatment.