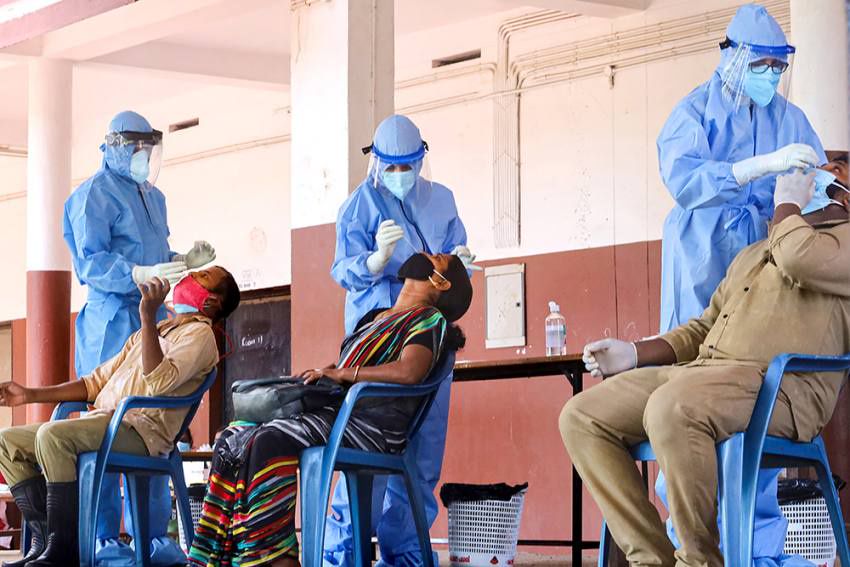 India's COVID-19 Fatality Rate Falls To 2.15%, Lowest Since 1st Lockdown: Health Ministry
01st August 2020 05:27 pm
Outlook

The country's total number of recoveries from COVID-19 has surged close to 11 lakh, while the case fatality rate has declined from 3.33 per cent in mid-June to 2.15 per cent, the lowest since lockdown was clamped in March, the Union Health Ministry said on Saturday.
In the global platform, India continues to register and maintain the lowest COVID-19 mortality rate, it said and asserted that this is a testimony to the focused, coordinated, pre-emptive, graded and evolving "test, track, treat" strategy and efforts of the Centre, states and Union Territories.
With 36,569 patients discharged in 24 hours, the total number of recoveries has jumped to 10,94,374 on Saturday and exceed active COVID-19 cases by 5,29,271. There are 5,65,103 active cases in the country at present, according to health ministry data updated at 8 am on Saturday.