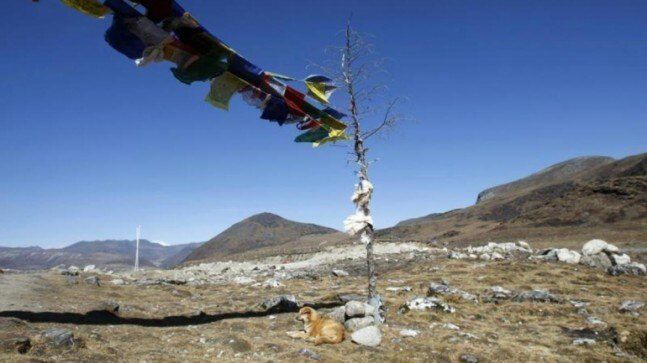 What China wants in Ladakh, Kashmir is to perpetuate illegality
02nd June 2020 06:24 am
India Today

Independence of India was a legal act. The UK parliament passed the India Independence Act of 1947 following the norms of the emerging new world. The erstwhile state of Jammu and Kashmir became an integral part of India after an instrument of accession was signed by the then ruler of Jammu and Kashmir.
The two neighbouring countries -- Pakistan and China -- did not intend to respect this legal position. Consequently, Pakistan invaded within three months of Independence, which had led to the creation of the Islamic nation.
China, which was in a flux at the time due to a raging civil war, was the next to occupy Indian territories illegally.