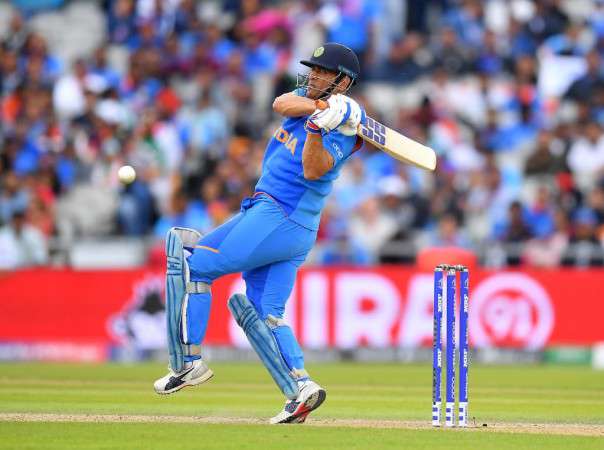 Is it morally right for MS Dhoni to be absent from Indian team and play IPL? Are Indian cricketers selfish?
17th February 2020 02:15 am
IBTimes

For some reason, raising questions about Mahendra Singh Dhoni's decisions in India is considered even more sacrilegious than questioning Sachin Tendulkar. So, while the Master Blaster was bombarded with criticism when he decided to not partake in an ODI series against Sri Lanka in 2012, MSD has been away from India duty without a single finger pointed at him.
Now, the former India captain is all set to make a comeback to cricket with the Indian Premier League (IPL) that begins next month. So, let's ask the question not too many would be willing to put to the legendary cricketer. If he can make himself available for IPL, why not also take part in Indian team's international fixtures?