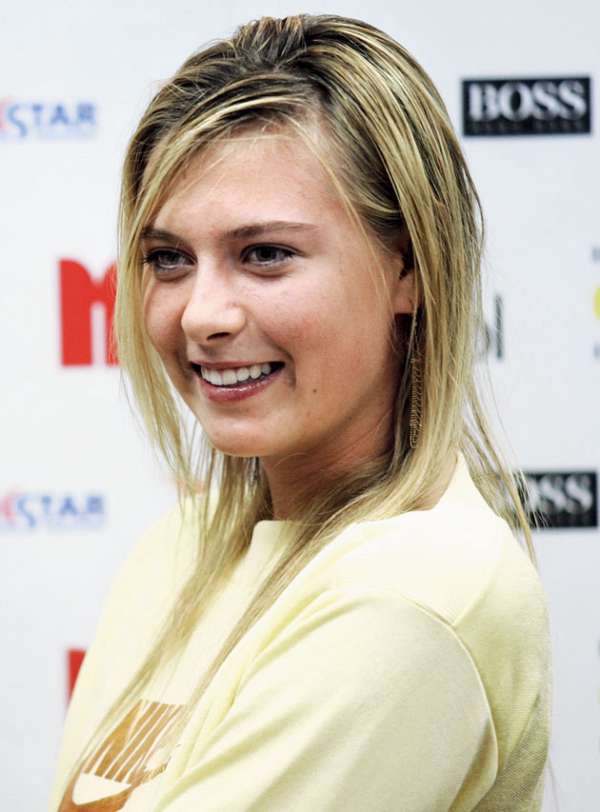 Peers hail 'mind of a champion', Maria Sharapova
28th February 2020 04:15 am
The Telegraph

Novak Djokovic hailed Maria Sharapova as a "legend" with "the mind of a champion" after the Russian announced her retirement from tennis at the age of 32 on Wednesday.
Five-time Grand Slam champion and former world No. 1 Sharapova called time on her career after losing a long-term battle with shoulder trouble having amassed a total of 36 WTA titles, spending 21 weeks on top of the rankings and with a personal fortune estimated at $300 million.
"Her impact on the sport - not just women's tennis, but tennis in general - was great. It still is great," said world No.