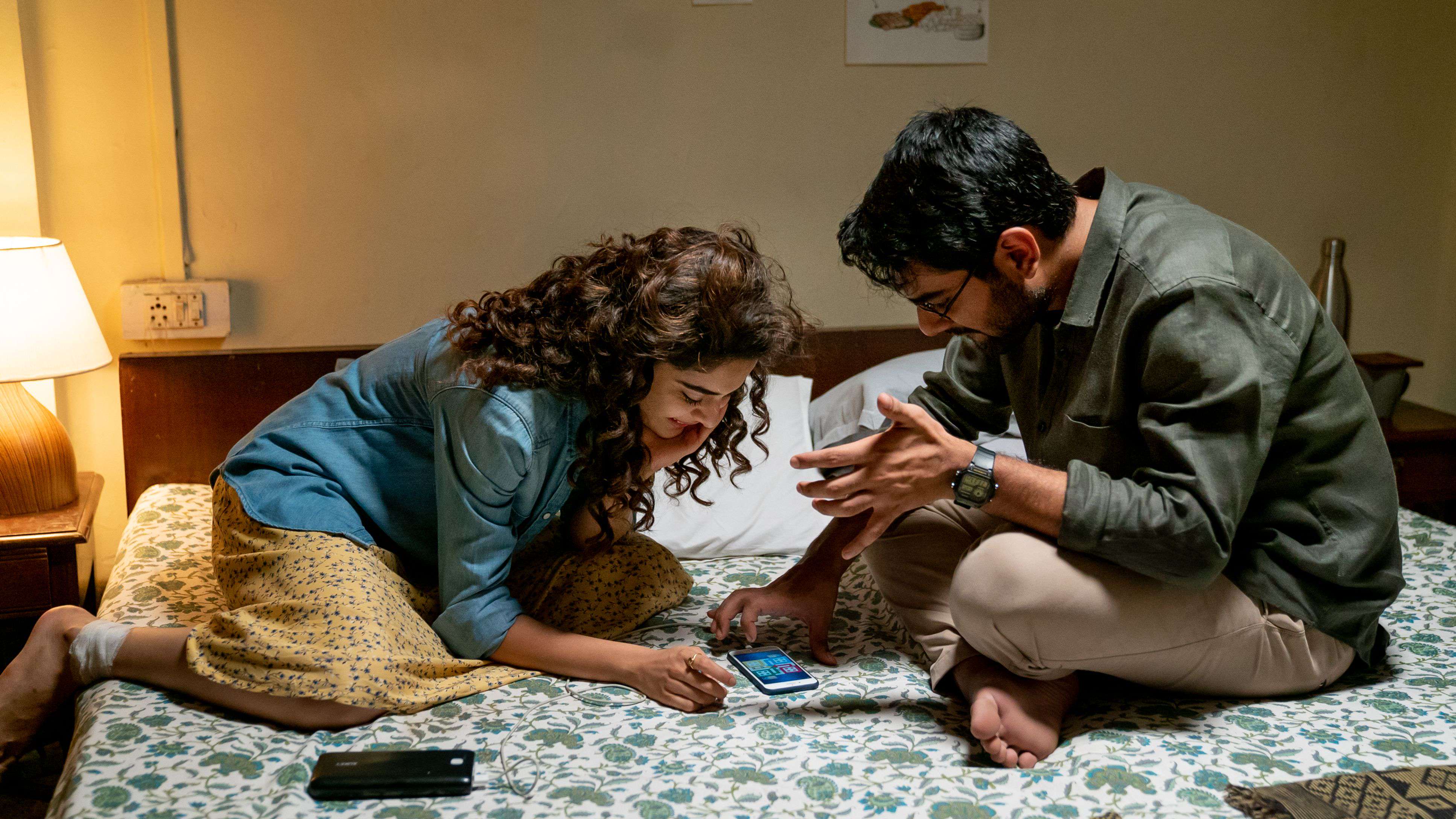 Little Things 3 Trailer: Dhruv, Kavya Deal With Long-Distance Woes
09th October 2019 04:35 pm
The Quint

Dhruv and Kavya are back with the new season of <i>Little Things</i>.
Kavya (Mithila Palkar) and Dhruv (Dhruv Sehgal) are back with the third season of Netflix's Little Things and this time they deal with difficulties of a looming long distance relationship.
the trailer here:
The first two seasons of the show traced the lives of these two characters, as they navigated through their careers, their highs and lows and whilst living in with each other.
This time they're addressing what a lot of couples go through- how does one keep the passion alive when you're far away from each other?
In the trailer one sees how the cracks between Dhruv and Kavya begin to appear as he moves to another city. His work takes up a lot of his time, which leads to her finding her 'newfound' space. How does this affect their dynamic? That the show will answer when it streams on Netflix on 9 November.
The first season had a lighter vein mostly dealing with stuff like the feeling of missing out because of social media or late night food cravings. Season two, delved more into their personal equation- delving into the complexities of relationships and managing a career.