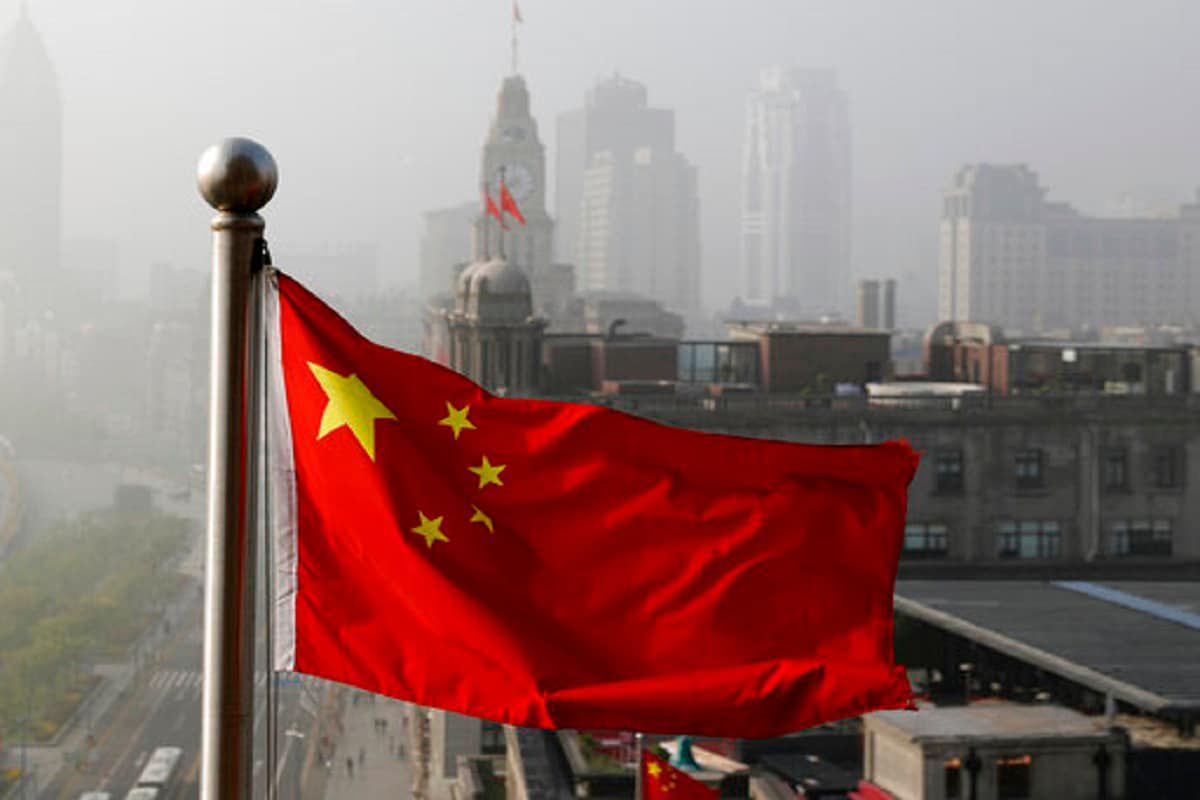 30% of Global Cyber Attacks Originate from China. Is China the Ultimate Virtual-threat Plotter?
05th March 2021 08:04 pm
News18

China's foray into cyber warfare was in response to the US cyber might in the field, but while the US cyber warfare has always been the strategic one, China decided to go further to become an eminent cyber-threat plotter across the world, making state-sponsored hacking an integral function of the People's Liberation Army (PLA).
According to the Center for Strategic and International Studies (CSIS), a think-tank based in Washington, 108 big cyber-attack incidents from 2006 to 2018 were linked to China. That makes China one of the biggest cyber offenders. Another report by the British Bankers' Association (BBA) says 30% of the global cyber-attack incidents have their origin in China.