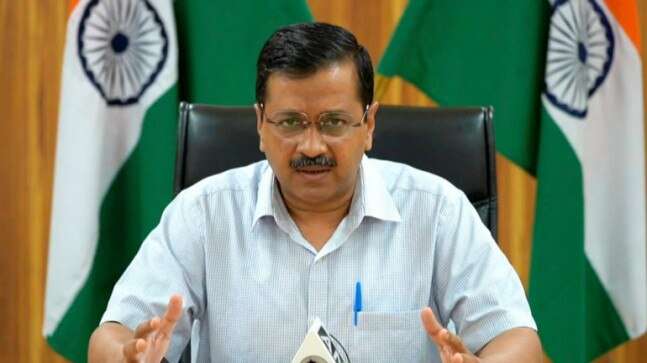 Coronavirus in India: Delhi govt pushes delivery of ration to tide over crisis
30th March 2020 04:23 am
India Today

Due to the lockdown, the distribution of 7.5 kilograms of ration per person to the needy has started at 1,000 shops on Sunday. This will benefit almost 71 lakh people in Delhi. Long queues were seen at the ration shops on Sunday morning. With this, the Delhi government has started feeding 4 lakh needy people in the city.
Chief Minister Arvind Kejriwal said that the poor are being fed in 568 schools and 238-night shelters. Altogether, 4 lakh people are being fed at 806 centres. More than a 1,000 mobile teams have been distributing food in street mohallas.
Apart from this, people are being asked to follow the lockdown through announcements.