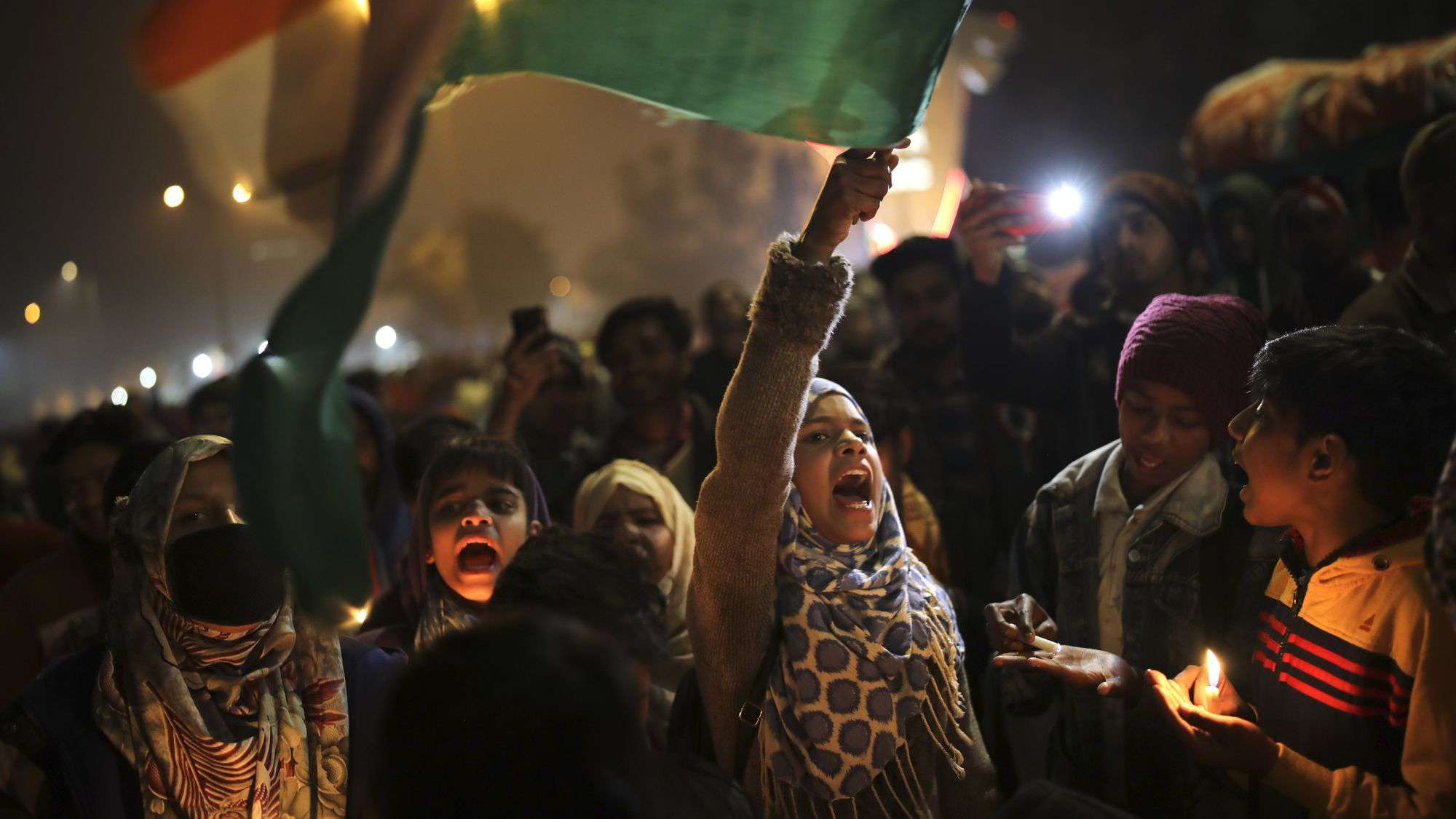 Protester Given Bail on Condition to Not Speak on CAA/NRC/NPR
30th March 2020 03:18 am
The Quint

Imaged used for representation only.
On 29 March, a Delhi court granted bail to Shan Mohammad, a man arrested by the police when he opposed their efforts to clear out the Shaheen Bagh protest site earlier in the week.
While most of the conditions of the order were standard form, including sureties and a bond for Rs 25,000, one of the conditions in the order stands out:
That Mohammad could not even post any opinion relating to the CAA, NPR or NRC on social media or on messenger services like WhatsApp.
Mohammad had asked the court for bail on the basis that he had no criminal antecedents and that if he was kept in jail, he was likely to be infected with the novel coronavirus.