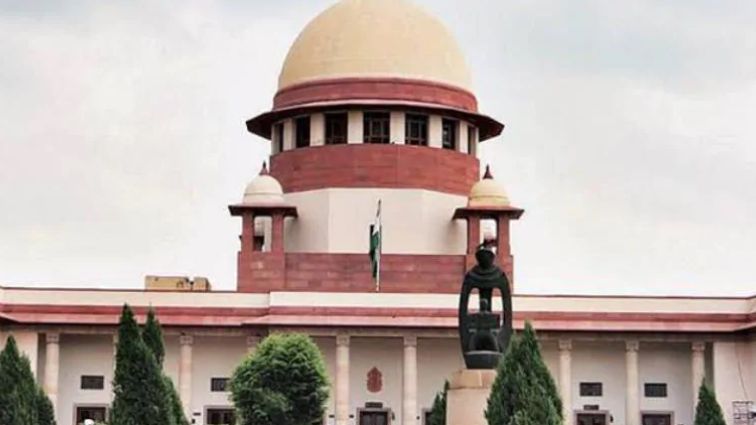 14 high courts agree with Supreme Court suggestion to appoint ad hoc judges to fill vacancies
09th April 2021 12:17 am
India Today

As the appointment of judges remain a lengthy and much-delayed procedure, 14 of the 25 high courts in India have supported the Supreme Court's suggestion to appoint ad hoc judges to reduce the backlog of cases.
Retired judges of the high courts, especially those who are considered "subject experts" in a particular branch of the law, could soon be appointed for short tenures as a measure to reduce the huge pendency.
The Supreme Court on Thursday was hearing a plea filed by an NGO Lok Prahari, seeking appointment of additional judges in the high courts under Article 224A of the Constitution in order to reduce the pendency of cases.