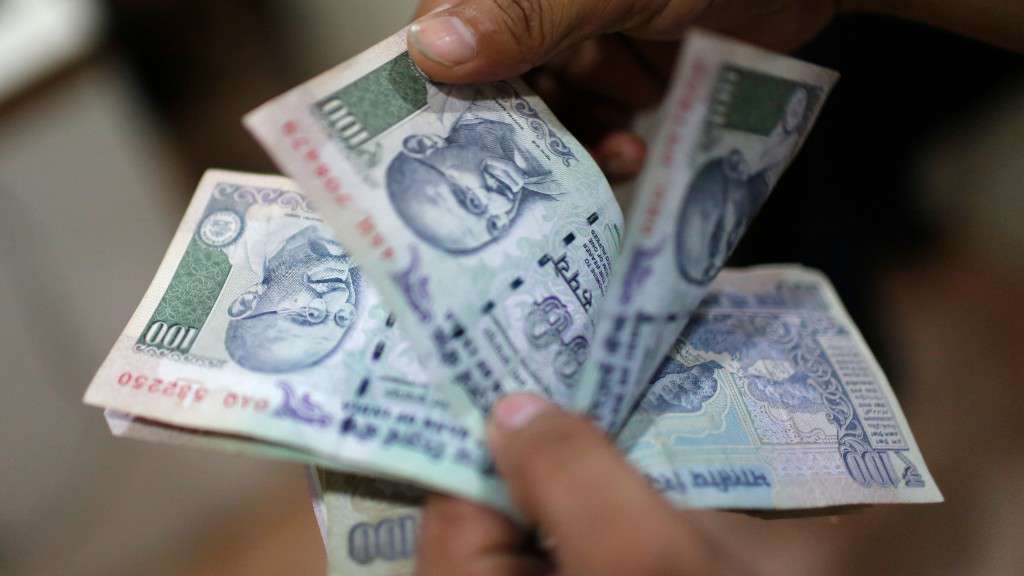 Goa State Lotteries Rajshree Monthly Lottery; 1st Prize- 1 cr!
11th September 2019 03:16 pm
The Quint

Rajshree Lottery Sambad Result: First prize winner will receive Rupees 1 crore.
The result for Rajshree Monthly Lottery will be declared today i.e., 11 September 2019 (Wednesday). The Goa State Lotteries will be declaring the result on official website. The participants of the lottery will be able to check the lottery results at http://goastatelotteries.gov.in/. The result will be available from 4:30 pm onwards.
Kerala State Akshaya Lottery: No Draw Today Due to Thiruvonam
The winners of the lottery will win huge cash prizes. The first prize winner will win Rupees 1 crore whereas the second prize winners will win a cash prize of Rupees 10 lakh.
There will be five winners of the third prize of Rajshree Monthly Lottery. They will all be given Rupees 2 lakhs each.
The prize money for fourth winner is Rupees 9000. The prize money for fifth and sixth winners is Rupees 7000 and Rupees 5000. Several other prizes totaling upto crores of rupees will be awarded to valid ticket holders. The winners of the lottery can claim their prizes within a month.