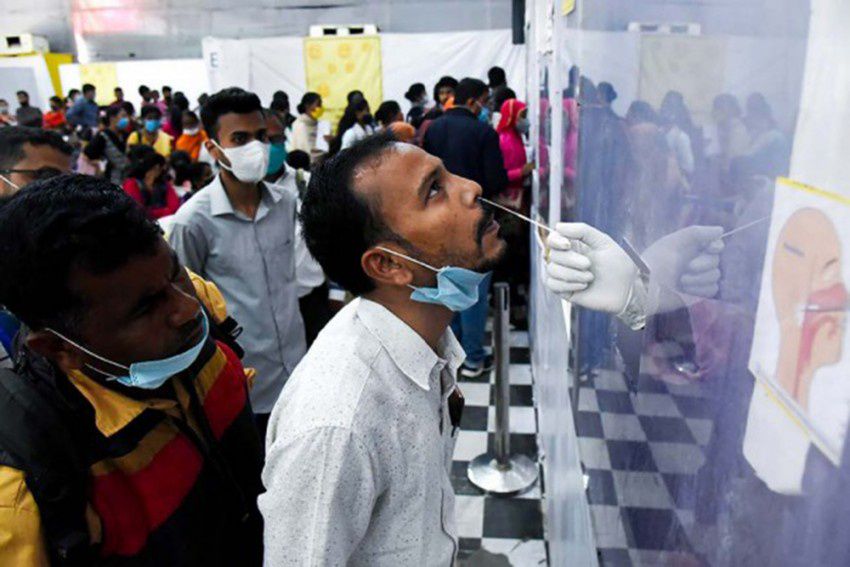 Covid-19| Maharashtra Has Reported Highest Weekly Positivity Rate: Health Ministry
02nd March 2021 04:26 pm
Outlook

Amid a recent upsurge in coronavirus cases in the country, five states account for 84.16 percent of the active caseload, the Union health ministry said on Tuesday.
According to the ministry, a large chunk of those cases has been reported in Maharashtra and Kerala, with the two states accounting for 67.84 percent of the national caseload.
India has 1.68 lakh active coronavirus cases, officials said adding that six states and UTs-- Maharashtra, Kerala, Goa, Chandigarh, Punjab and Gujarat have a weekly positivity rate higher than the national average of 2 per cent.
Of these, Maharashtra has reported the highest weekly positivity rate (10.02 percent), the ministry said.
India's total Covid19 active caseload stands at 1,68,358 as the country added 12,286 new cases in a span of 24 hours.