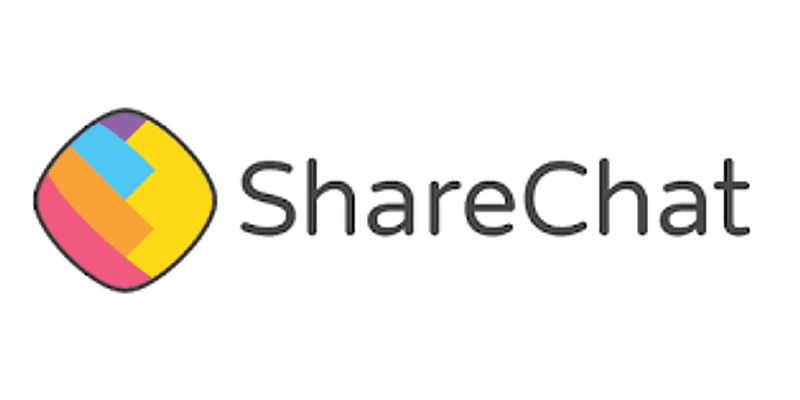 Social media platform ShareChat acquires HPF Films
16th September 2020 12:22 pm
Your Story

Bengaluru-based social media group ShareChat on Wednesday announced its acquisition of HPF Films, a video production company specialised in digital content.
With the acquisition, a 25-member team from HPF Films has already joined ShareChat and will be contributing towards content operations, digital marketing, creative solutions, and creator management for both ShareChat and Moj.
Commenting on the acquisition,
Manohar Charan, VP - Corporate Development and Strategic Finance, ShareChat
, said, " This acquisition will help us build a framework for our creators and nurture them to evolve as influencers on the platform.