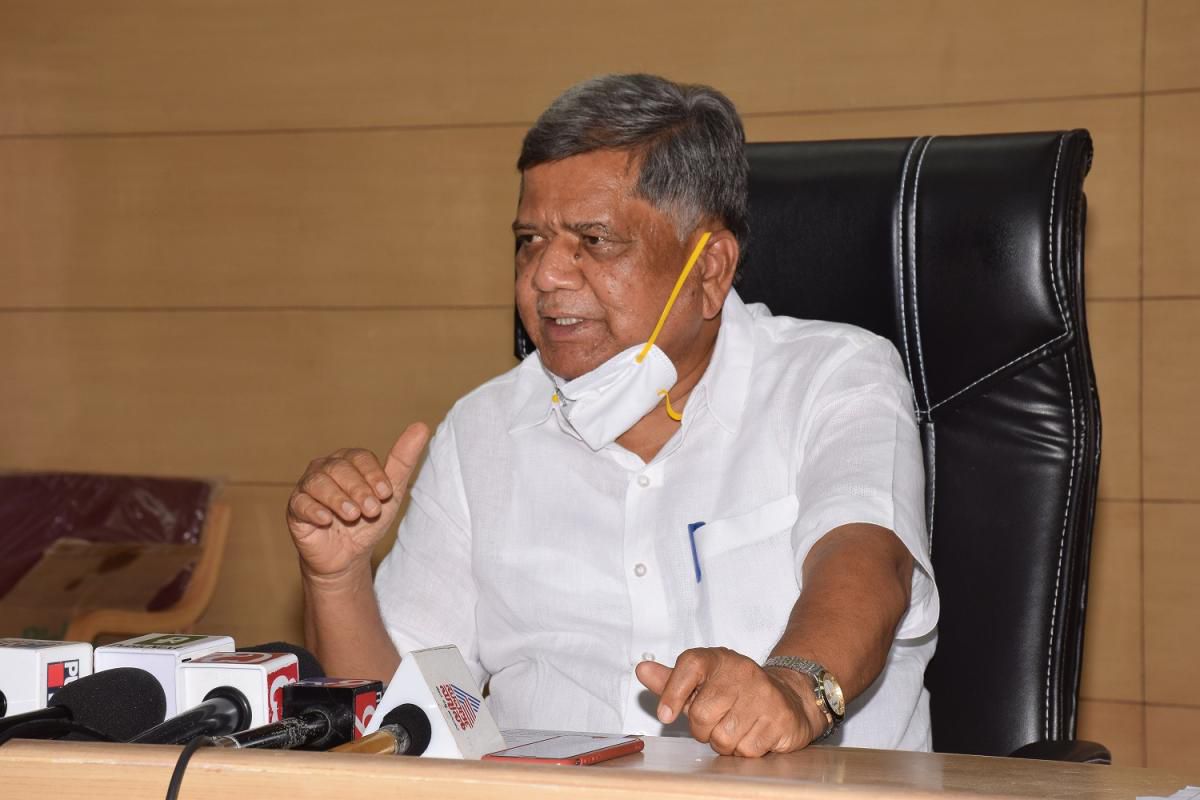 Investors' meet, planned in November to be deferred
01st June 2020 11:53 pm
Deccan Herald

The 'Invest Karnataka' global investors' meet (GIM) proposed to be held at Palace Grounds in Bengaluru from November 3 to 5 will be postponed due to the crisis caused by Covid-19.
"Organisning GIM requires a lot of preparations, including holding roadshows, meeting major industrialists and convincing them about the benefits of investing in the State, even amidst economic slowdown. Such activities were delayed due to the Covid-19 situation. This process is going to begin now and the GIM will be postponed for two-three months," Large & Medium Scale Industries Minister Jagadish Shettar told DH.
During the 'Invest Karnataka-Hubballi' conference held in Hubballi on February 24, as many as 51 companies had expressed interest to invest Rs 71,000 crore in the North Karnataka region over the years.