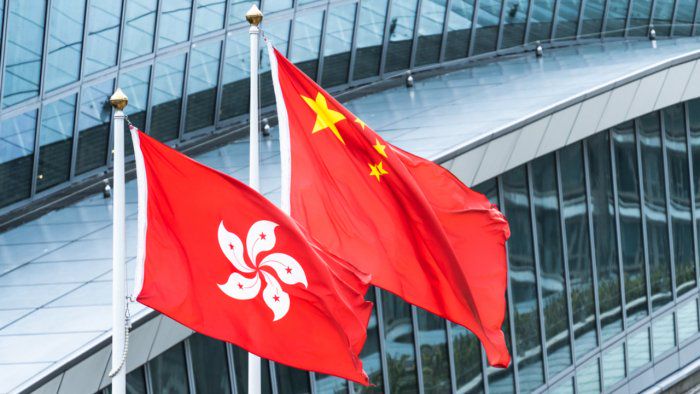 To build loyalty to China, Hong Kong rewrites history
25th February 2021 09:43 am
Deccan Herald

International New York Times,
The orders seemed innocuous, even obvious: Primary school students in Hong Kong should read picture books about Chinese traditions and learn about famous sites such as the Forbidden City in Beijing or the Great Wall.
But the goal was only partially to nurture an interest in the past. The central aim of the new curriculum guidelines, unveiled by the Hong Kong government this month, was much more ambitious: to use those historical stories to instill in the city's youngest residents a deep-rooted affinity for mainland China — and, with it, an unwavering loyalty to its leaders and their strong-arm tactics.