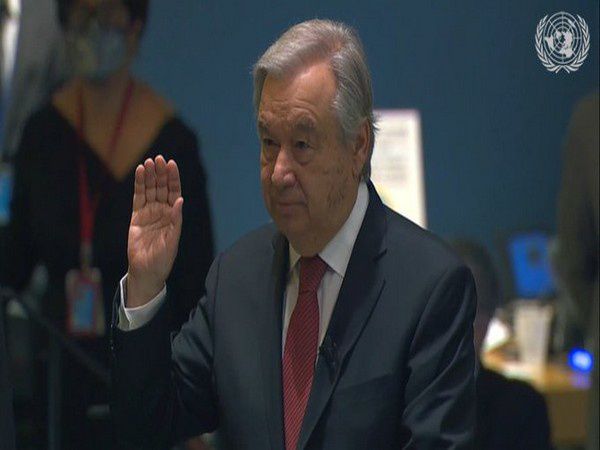 Guterres appointed UN Secretary-General for second term
18th June 2021 07:42 pm
Lokmat

United Nations Secretary-General Antonio Guterres was on Friday appointed for a second term to helm the 193-member world organization.
"Antonio Guterres reappointed for second term as UN Secretary-General," the UN said in a tweet.
Russian President Vladimir Putin was among the first to send a congratulatory message to Guterres, the Kremlin said.
"The decision of the General Assembly fully confirms your high political authority. I am sure that your activity will, as before, serve to increase the effectiveness of the UN mechanisms, strengthen the coordinating role of the organization in world affairs," Putin told Guterres, as quoted by Sputnik.