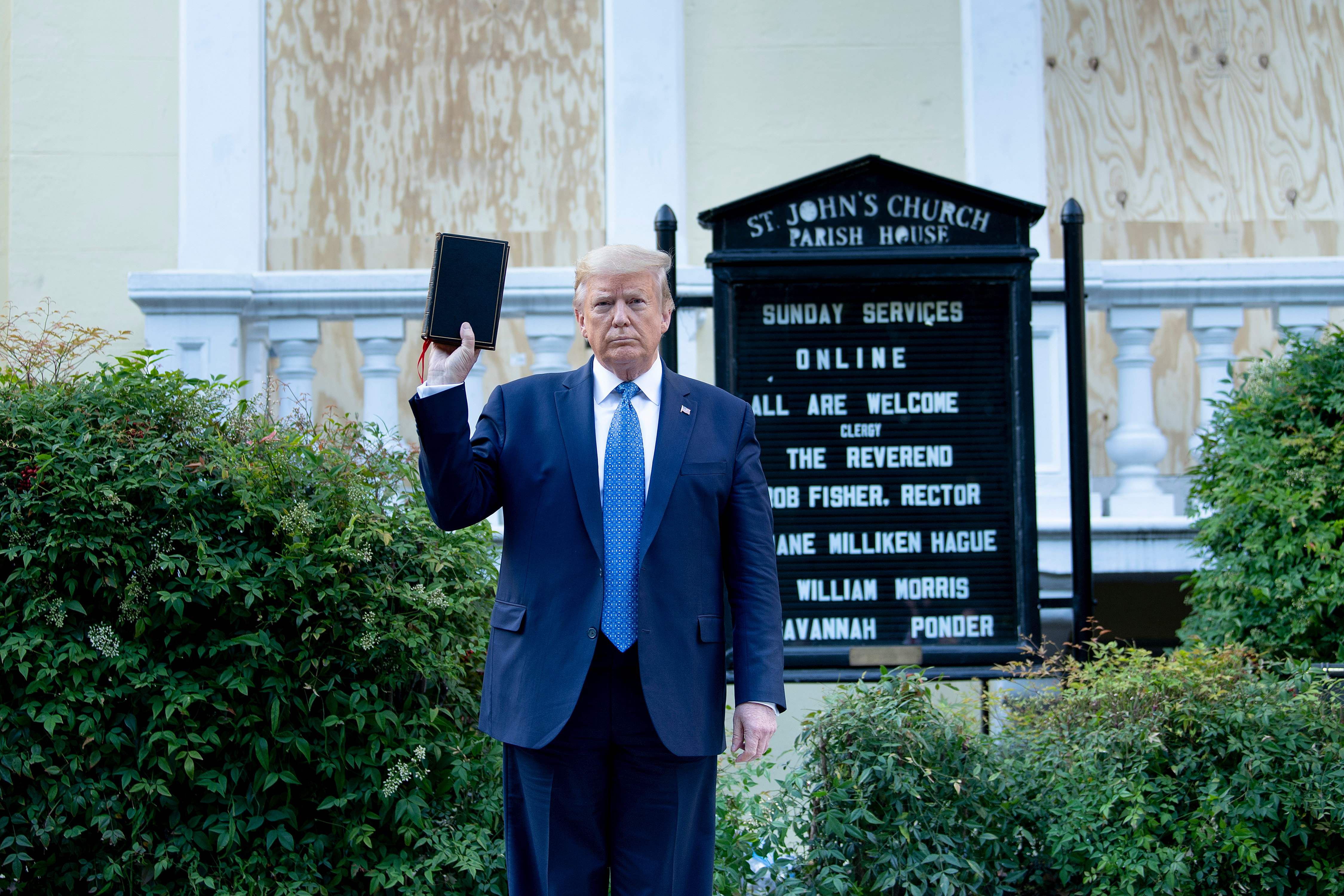 Trump declares he is president of law, order amid protests
02nd June 2020 07:57 am
Deccan Herald

AP,
Amid racial unrest across the nation, President Donald Trump on Monday declared himself "the president of law and order" and threatened to deploy the United States military to American cities to quell a rise of violent protests.
As Trump spoke, an incredible TV split screen developed around the White House. While he addressed the nation in the White House's idyllic Rose Garden, a series of military vehicles rolled out front on Pennsylvania Avenue and military police and law enforcement clashed with protesters at Lafayette Park.
Trump said he would mobilize "thousands and thousands" of soldiers to keep the peace if governors did not use the National Guard to shut down the protests.