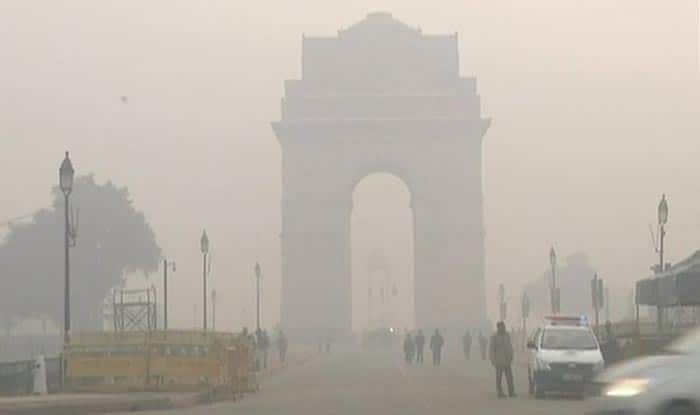 President Signs Ordinance to Set up Committee to Monitor Air Pollution; AQI Deteriorates to 'Severe' in Many Areas in Delhi
29th October 2020 09:07 am
India.com

New Delhi: President Ram Nath Kovind has signed an ordinance to set up a committee to check and monitor air quality in Delhi-NCR, NDTV reported on Thursday. If the report is to be believed, the commission will work to research and identify solutions to growing air pollution in the national capital and adjoining areas.
The commission will also replace the Environment Pollution and Prevention Control Authority as the top body for monitoring air quality, a report by Scroll.in read. It will comprise representatives from Delhi, Haryana, UP, Punjab and Rajasthan.
Meanwhile, the air quality in Delhi today deteriorated with the rise of pollutants in the atmosphere.