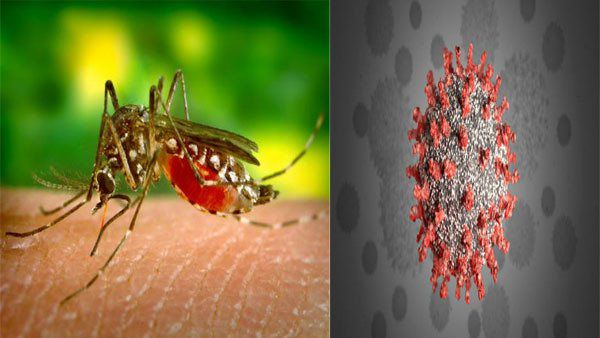 Covid and dengue 'co-infections' is the new concern in India
16th September 2020 11:54 am
Oneindia

New Delhi, Sep 16: As the country has crossed 50 lakh mark with COVID-19 cases, India's new concern is Covid and dengue 'co-infections'.
As both the viral diseases do not have any specific antiviral drug or vaccine, the treatment depends on only clinical conditions and symptoms.
Delhi and West Bengal are registering a rise in co-infection of dengue and COVID-19 with doctors now warning that this combination could enhance the severity of both diseases.
Both the states are in the midst of a worsening Covid outbreak, have now started to see the fatal co-infections.