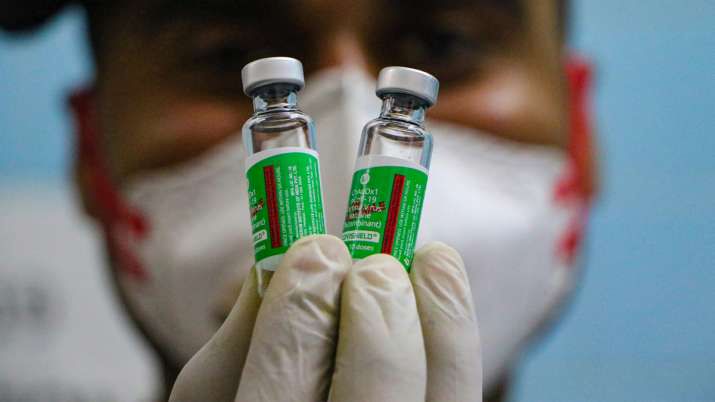 No dearth of Covid-19 vaccine in country, ramping up Remdesivir production: Harsh Vardhan
14th April 2021 05:40 pm
India TV

Image Source : PTI (FILE)
No dearth of Covid-19 vaccine in country: Harsh Vardhan
Union Health Minister Harsh Vardhan has categorically stated that there is no shortage of Covid-19 vaccine in the country and that the Centre is providing jabs to every state.
"It is the job of states to provide vaccine doses at the vaccination centres in a time bound manner with meticulous planning," he said.
Vardhan's clarification came in the wake of reports suggesting a shortage of Covid-19 vaccines in several states. States like Maharashtra and Rajasthan had earlier stated that they may have to shut down vaccination centres because of the shortage and asked the centre to send more stocks.
According to the Union Health Ministry data, more than 25 lakh vaccine doses were administered on the third day of the 'Tika Utsav' on Tuesday, taking the cumulative number of vaccines given in the country so far to 11,10,33,925. On an average, 45,000 COVID Vaccination Centres (CVCs) are functional on any given day but 67,893 CVCs were operational on Tuesday, marking a rise of 21,000 operational vaccination centres.