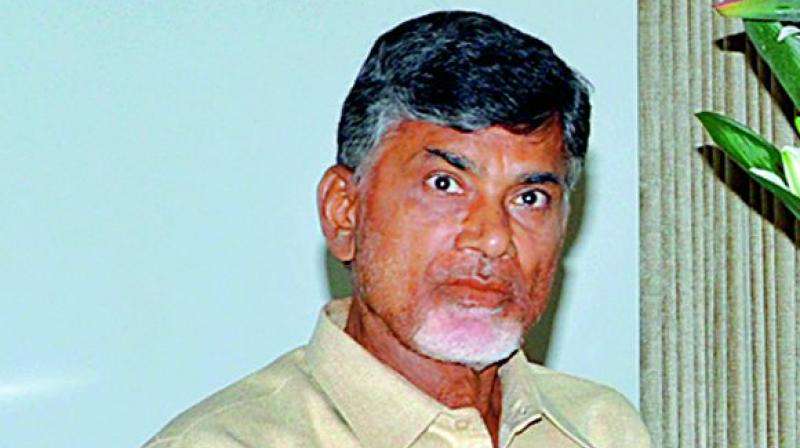 ACB court wants data on stays Chandrababu Naidu secured
25th January 2020 01:28 am
Deccan Chronicle

Hyderabad: The ACB court here on Friday sought details of the stay orders obtained by former chief minister Nara Chandrababu Naidu against the application filed by Ms Nandamuri Lakshmi Parvathi, who had filed an application in 2005 urging the ACB court to direct the investigation agency to probe his assets.
Alleging that Mr Naidu had obtained ill-gotten money when he was Chief Minister of undivided Andhra Pradesh, Ms Parvathi had filed the application seeking cases to be filed against him under the Prevention of Corruption Act.
Mr Naidu approached the AP High Court and obtained a stay.