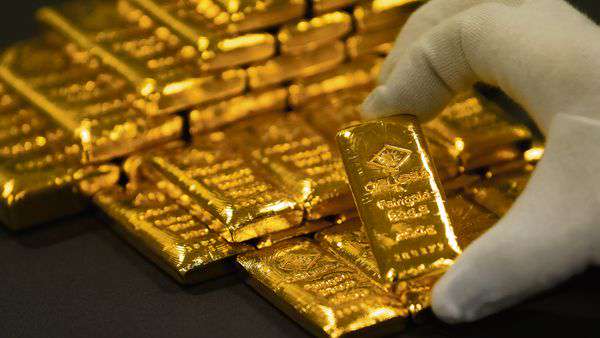 Gold ETFs post longest run in a decade as investors take cover
09th October 2019 08:19 pm
Livemint

Singapore: As global tensions escalate and signs of a slowdown mount, more investors are turning to gold. Worldwide holdings in bullion-backed exchange-traded funds have expanded for 17 days in a row, the longest run of inflows since 2009.
The total stash now stands less than 35 tons away from a record set in 2012, according to the latest tally by Bloomberg. The consistent influx has come even as prices struggled to extend gains above $1,500 an ounce in recent weeks.
Bullion has climbed 18% in 2019 as the US-China trade war hurts global growth and central banks loosen policy.