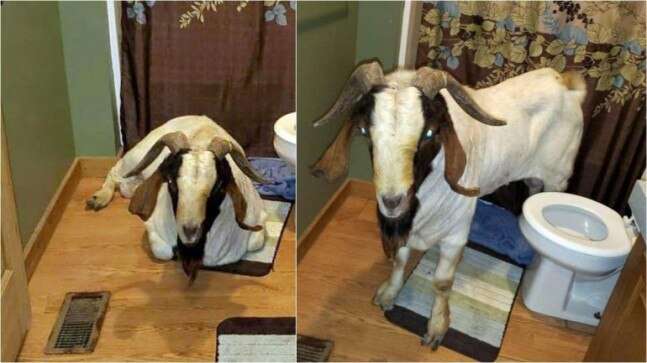 Goat breaks glass, roams around the house and takes a nap in bathroom. Watch bizarre video
09th October 2019 06:18 pm
India Today

An Ohio homeowner never envisioned becoming semi-famous because of a goat butting its way into her home and taking a nap in her bathroom.
"This is the most random story in the world," Jennifer Keathley said Tuesday, breaking out into laughter.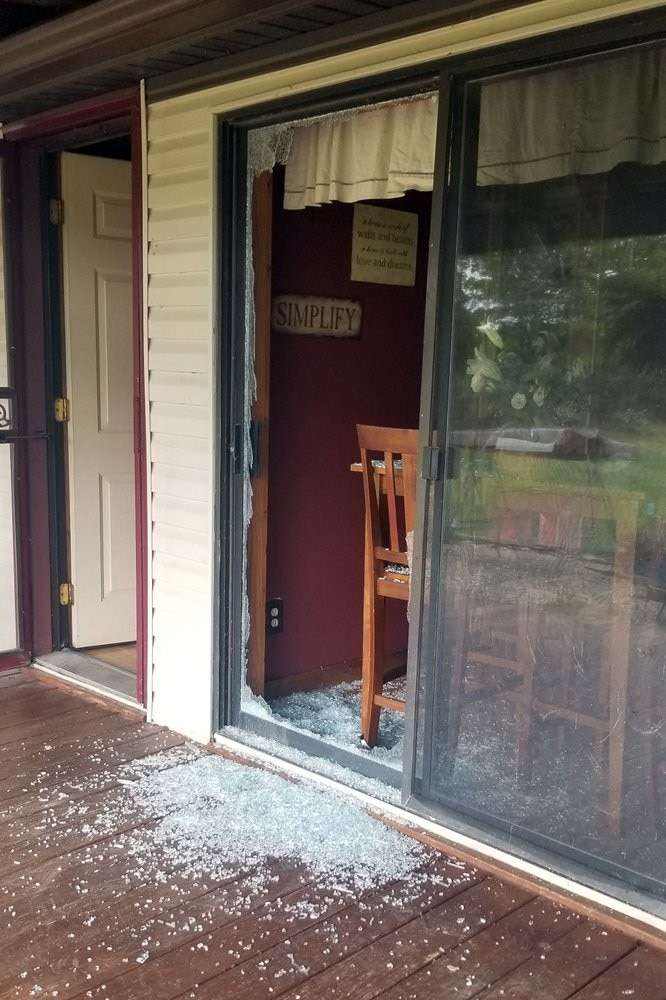 Goat rams inside door, sleeps in the bathroom Photo: AP
The break-in happened Friday when an escaped male goat from a farm several miles (kilometers) away repeatedly butted against a sliding glass door, breaking into the Keathley family home in Ashland County's Sullivan Township.