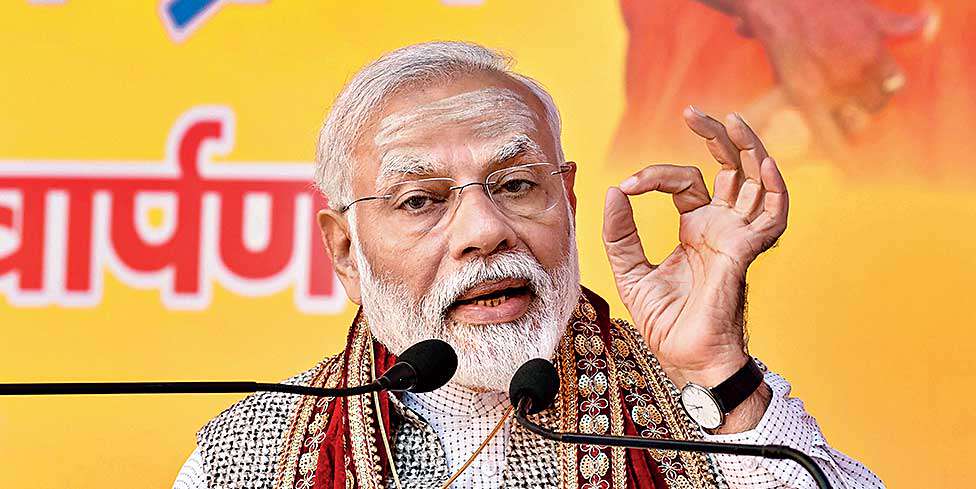 PM Modi stands by CAA, Article 370 scrap
17th February 2020 02:19 am
The Telegraph

Prime Minister Narendra Modi on Sunday ruled out a rethink on the Citizenship (Amendment) Act, making it clear his government wouldn't roll back the controversial law despite pressure from across the world.
His government would also stick to its decision to scrap key provisions of Article 370 that gave Kashmir its special status, Modi asserted.
"Friends, those who were standing on the last step (of the socio-economic strata) were kept there during a long period of time after independence.. But now the situation is changing, the country is changing. Those who were standing on the last step have been given priority," Modi told a public meeting at Padao in Chandauli that adjoins Varanasi, his parliamentary constituency.