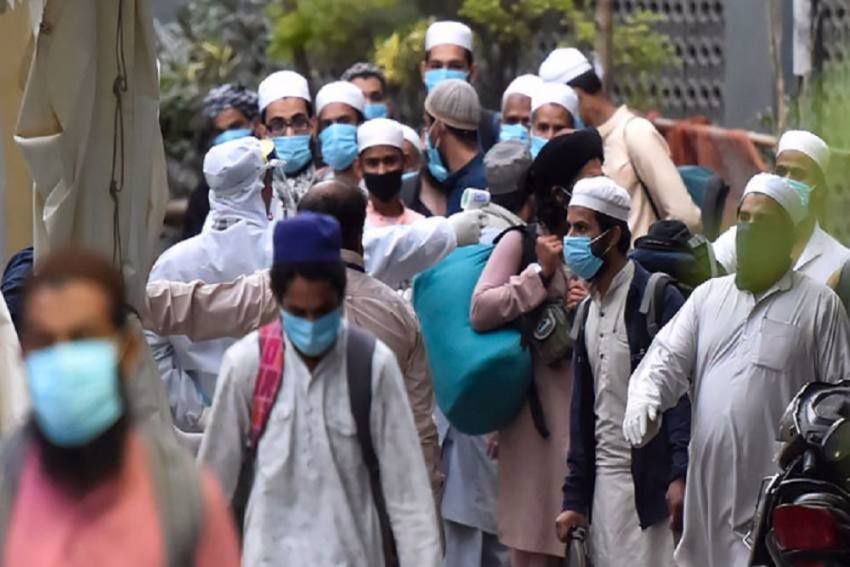 OCI Cardholders Will Need Permission For Tabligh, Journalistic Activities: Centre Issues Fresh Guidelines
05th March 2021 07:26 pm
Outlook

All Overseas Citizen of India (OCI) cardholders are required to take a special permission from the central government if they want to be involved in any missionary, 'Tabligh' or journalistic activities in the country.
The OCI cardholders have parity with Indian nationals in the matter of tariffs in air fares in domestic sectors, entry fees for visiting national parks, national monuments and museums in India.
An official from the Union Home Ministry said these rules were part of the 'brochure' published by it in 2019 and were recently consolidated and notified.
The ministry, in its notification issued on Thursday, said the OCI cardholders are entitled to get multiple entry lifelong visa for visiting India for any purpose but are "required to obtain a special permission or a special permit from the Foreigners Regional Registration Officer or the Indian Mission to undertake research and to undertake any missionary or Tabligh or mountaineering or journalistic activities".