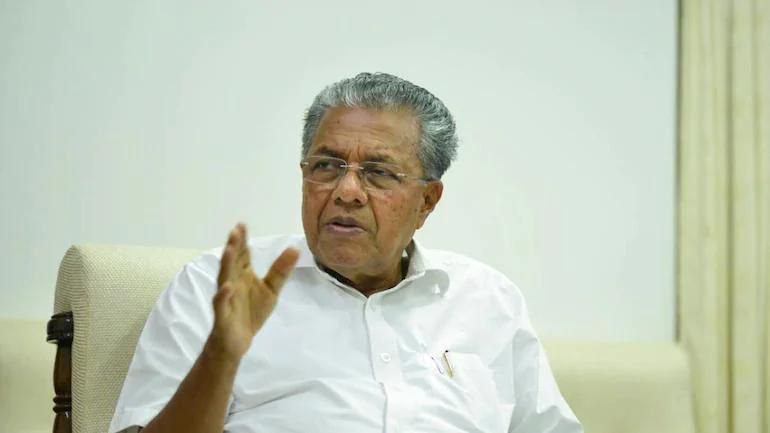 Covid situation in Kerala serious, cases rising, oxygen stock decreasing very rapidly: CM Pinarayi Vijayan
06th May 2021 12:53 am
India Today

Kerala Chief Minister Pinarayi Vijayan on Wednesday said the state is going through a "serious situation" as Covid-19 cases are spreading very "rapidly". The chief minister said the state's test positivity rate is not coming down and its oxygen stock is depleting.
Test positivity rate is the percentage of people who test positive for a disease out of the total number of people whose samples were collected and tested.
As per the latest bulletin on Covid-19, Kerala has a daily test positivity rate of 25.69 per cent. In other words, every fourth person whose sample was collected has tested positive for the disease.