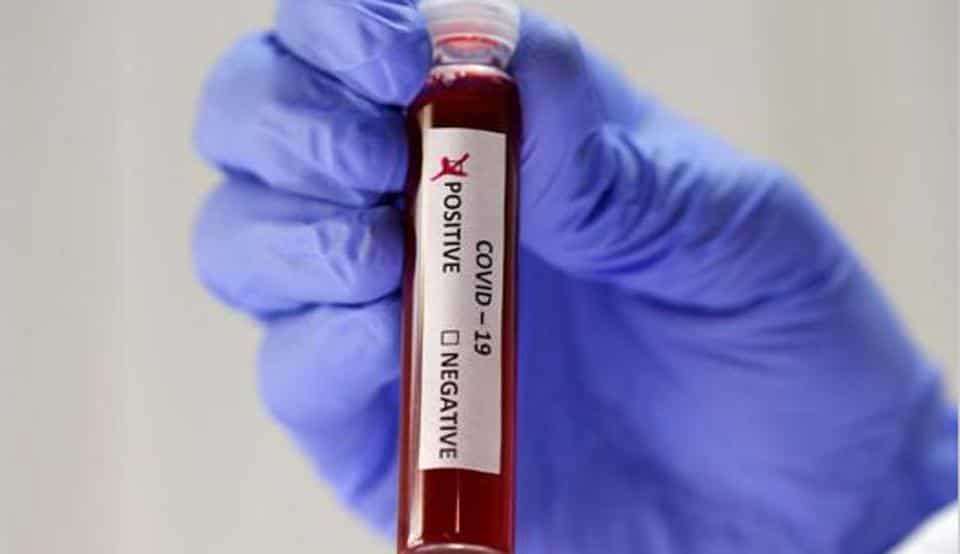 Is your body fighting Covid-19 symptoms? Blood test to tell in 5 mins
03rd April 2020 08:35 am
Hindustan Times
With Covid-19 positive cases continuing to soar in Maharashtra, the state government plans to start 'rapid' blood tests to ascertain in less than five minutes if you have the antibodies that are fighting the Sars-Cov-2, even if you are asymptomatic.
State health minister Rajesh Tope on Thursday said they will soon start random 'mass testing' to ascertain the number of people infected with the virus. It is not officially a test for Covid-19, which detects the virus based on its genetic material, as a person who tests positive will have to undergo the swab test and be quarantined.
Besides the government testing facilities in Maharashtra, seven private laboratories are allowed to test for Covid-19. Now with the antibody test, the state government aims to get an indicative figure of the number of people attacked by the virus, even if they are not showing symptoms.