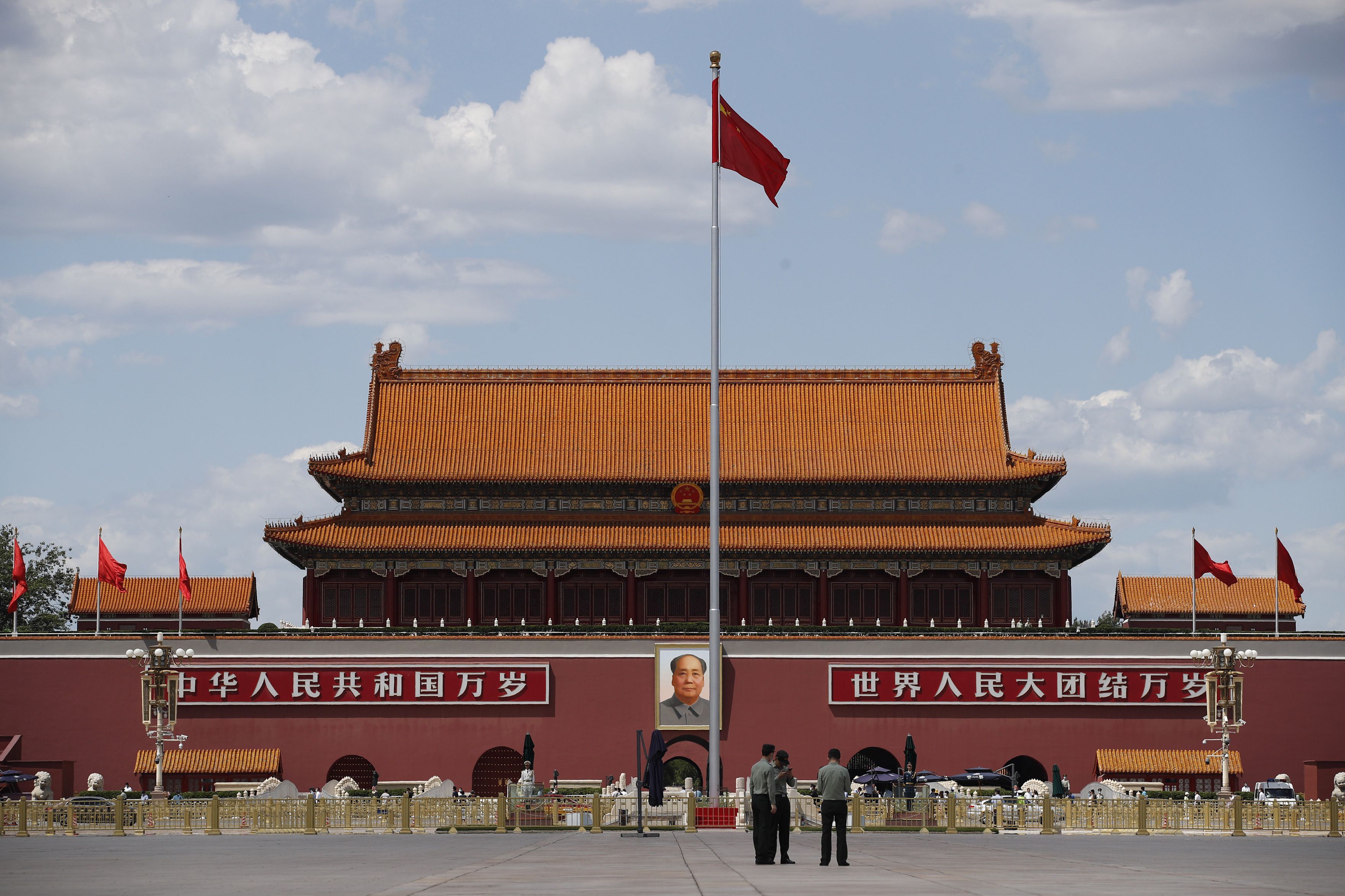 Hong Kong police block Tiananmen vigil
02nd June 2020 02:15 am
The Telegraph

Hong Kong police rejected an application on Monday for an annual candlelight vigil marking the anniversary this week of the 1989 Tiananmen Square crackdown, as residents rushed to apply for passports that could allow them to move to the UK.
Throngs of people lined up at DHL courier outlets across the city, many to send documents to the UK to apply for or renew what is known as a British National (Overseas) passport.
"My BNO passport expired in 2004, but at the time I didn't renew it because I trusted China," said 40-year-old Peter Chan, who works in asset management and waited in line for more than two hours.