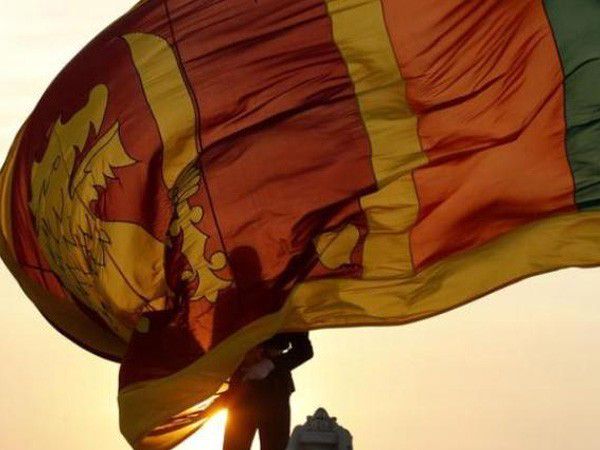 EU parliament adopts resolution on Sri Lanka, propose GSP withdrawal
11th June 2021 07:47 am
Lokmat

The European Parliament has adopted a resolution calling for the repeal of Sri Lanka's Prevention of Terrorism Act (PTA) as the law is deemed incompatible with the conventions that the country has to implement under the Generalized Scheme of Preferences (GSP+) granted to the island nation.
The resolution was adopted by 628 votes in favour of the 705-member legislative assembly of the grouping. 15 voted against while 40 abstained.
In the resolution adopted on Thursday, the EU Parliament called on the EU Commission to consider "temporary withdrawal" of Sri Lanka's preferential access to European markets, which cuts trade tariffs significantly for Sri Lankan exports, including apparel, ceramic and rubber.