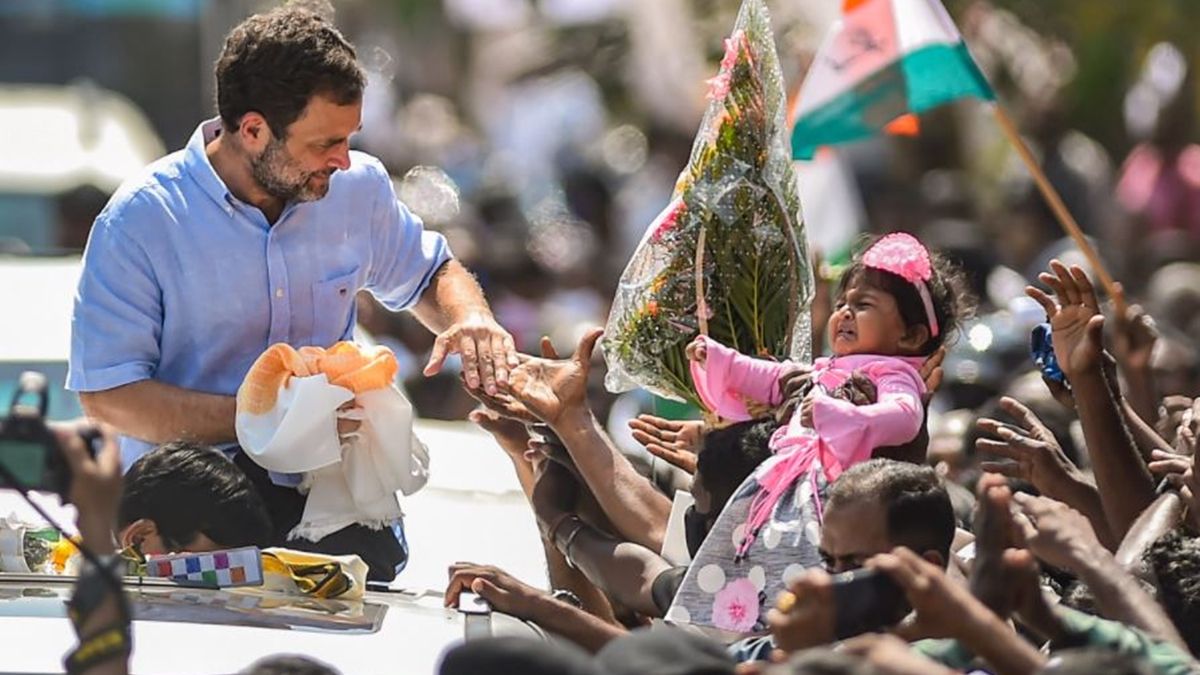 Internal dissent, BJP juggernaut: Why upcoming polls are the biggest litmus test for Congress and Rahul Gandhi
04th March 2021 09:29 am
India Today

Ahead of the crucial Assembly elections in four states and one Union Territory, the Congress is looking at an unprecedented situation. As it takes on the BJP juggernaut, sides with the Left in Bengal and against it in Kerala, faces dissidence from G-23 members, the question is whether Rahul Gandhi's attempts at renewing the political ground of the party in the south will bail out the Congress this time. Is the Grand Old Party looking towards a split or is it just rabble rousing by a faction?
PM Modi hits a nerve by praising Ghulam Nabi Azad
The question might not have arisen had Prime Minister Narendra Modi not hit a nerve of the Congress during the Parliament session.