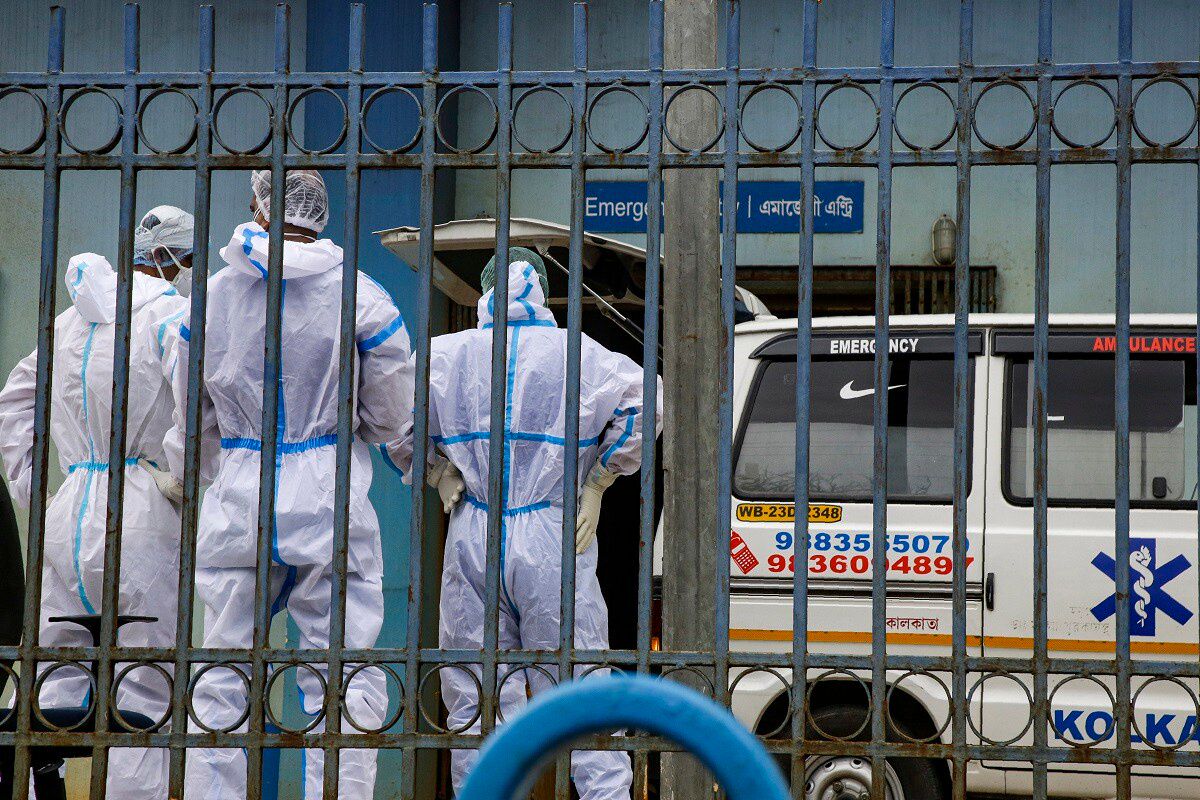 West Bengal Govt Issues New Guidelines on Treating Covid-19 Patients With Comorbidities
01st August 2020 07:33 pm
News18

The West Bengal government has issued a new set of guidelines on treating COVID-19 patients
with comorbidities, usage of repurposed drugs and post-discharge care. The new protocols, issued by the health department, was prepared following recommendations of experts who have been visiting several private and state-run COVID facilities, officials said.
It is aimed at ensuring uniformity in the treatment of coronavirus patients, they said.
On the usage of drugs to treat COVID-19, the guidelines said hydroxychloroquine has no effect on clinical recovery, and it has been clinically beneficial in select cases, but with significant limitations.