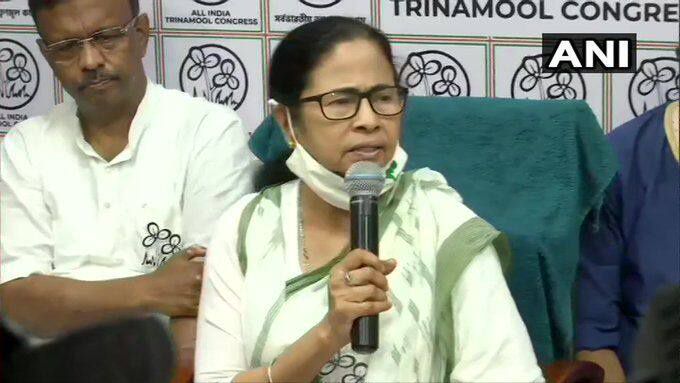 TMC Releases Full List of 291 Candidates For West Bengal Assembly Election 2021
05th March 2021 02:37 pm
India.com

Kolkata: Addressing a press conference, TMC chief Mamata Banerjee has released party's complete list of 291 candidates for West Bengal Assembly Election 2021. Of the 291 candidates in first list, 50 are women while 42 are Muslim candidates. However, the TMC has not declared candidates for the remaining three seats in North Bengal.
Mamata Banerjee confirmed that she will be fighting from Suvendu's stronghold Nandigram seat. The TMC chief also said that she will not contesting West Bengal Assembly polls from Bhabanipur seat.
"Today, we are releasing a list of 291 candidates which includes 50 women, 42 Muslim candidates.