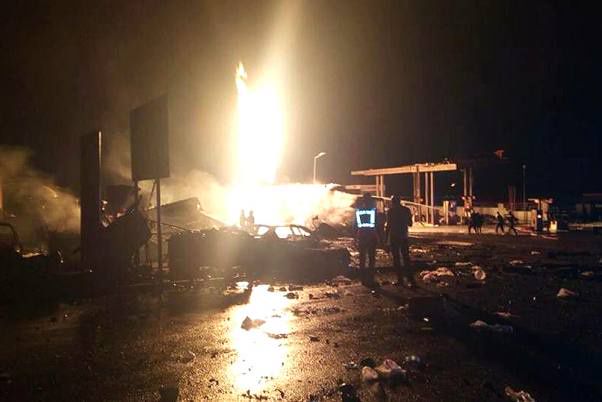 At Least 20 Dead, 600 Hurt In Equatorial Guinea Blasts
08th March 2021 09:26 am
Outlook

A series of explosions at a military barracks in Equatorial Guinea killed at least 20 people and wounded more than 600 others on Sunday, authorities said.
President Teodoro Obiang Nguema said the explosion at 4 pm local time was due to the 'negligent handling of dynamite' in the military barracks located in the neighbourhood of Mondong Nkuantoma in Bata.
'The impact of the explosion caused damage in almost all the houses and buildings in Bata," the president said in a statement, which was in Spanish.
The defence ministry released a statement late Sunday saying that a fire at a weapons depot in the barracks caused the explosion of high-calibre ammunition.