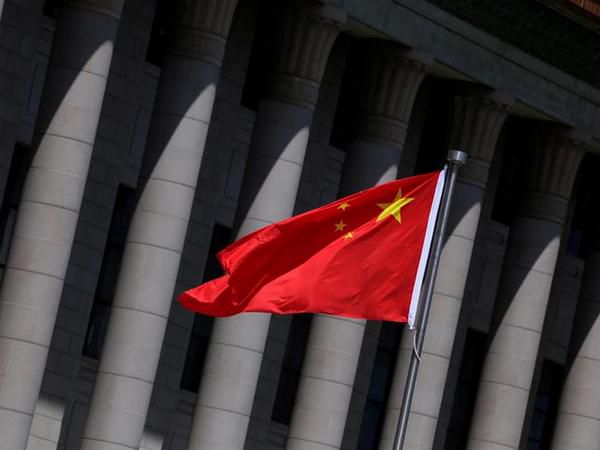 Scholars, researchers face abuse, sanctions amid China's growing attempts to silence Xinjiang critics
08th April 2021 11:02 pm
Lokmat

Amid international condemnation over numerous human rights abuses against Uyghur Muslims in Xinjiang, several China researchers are facing abuse and sanctions as Beijing is amping up its efforts to silence and intimidate critics.
According to Washington Post, Vicky Xiuzhong Xu, a 26-year-old analyst based in Australia, was labelled a traitor and a 'female demon' on social media, while people have called her family to be tracked down and ordered to apologise for raising such a daughter.
This happened after he co-wrote an Australian Strategic Policy Institute report on Uyghur labour in supply chains.