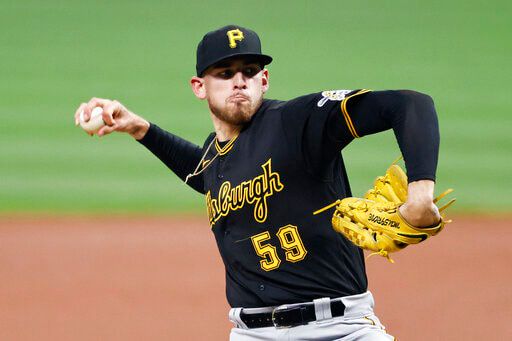 Pirates' Rebuild Picking Up Steam After Musgrove Trade
20th January 2021 04:12 am
News18

PITTSBURGH: Ben Cherington is tearing it all down. All of it. It's the only way the Pittsburgh Pirates general manager sees a way forward.
The process Cherington began when he took over 15 months ago is picking up speed after the Pirates sent starting pitcher Joe Musgrove to the San Diego Padres as part of a three-team trade that brought five prospects to Pittsburgh.
It's a process that will likely have little short-term impact at the big-league level for a club that finished the truncated 2020 season with the worst record in the majors. Still, it's one Cherington is convinced is the surest way to create sustainable success for a franchise that's fallen on hard times since reaching the playoffs three straight seasons from 2013-15.
The Pirates need young talent.