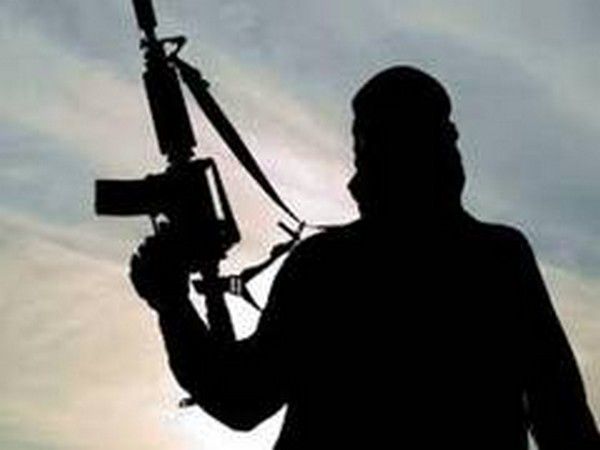 Taliban lauds Pakistan's refusal to give airbases to US troops
11th June 2021 08:52 am
Lokmat

Taliban has welcomed the Pakistani government's decision not to give its military bases to American forces after their withdrawal from Afghanistan.
"We welcome the decision taken by Pakistani authorities not to give its bases to US forces", Taliban spokesperson Sohail Shaheen, told The Nation on phone from Doha. "The demand by US forces for having bases in Pakistan is unjustified, and Pakistan responded rightly" Shaheen said.
This comes amid reports that the negotiations for the military bases in the region have reached an impasse, for now, The New York Times reported.