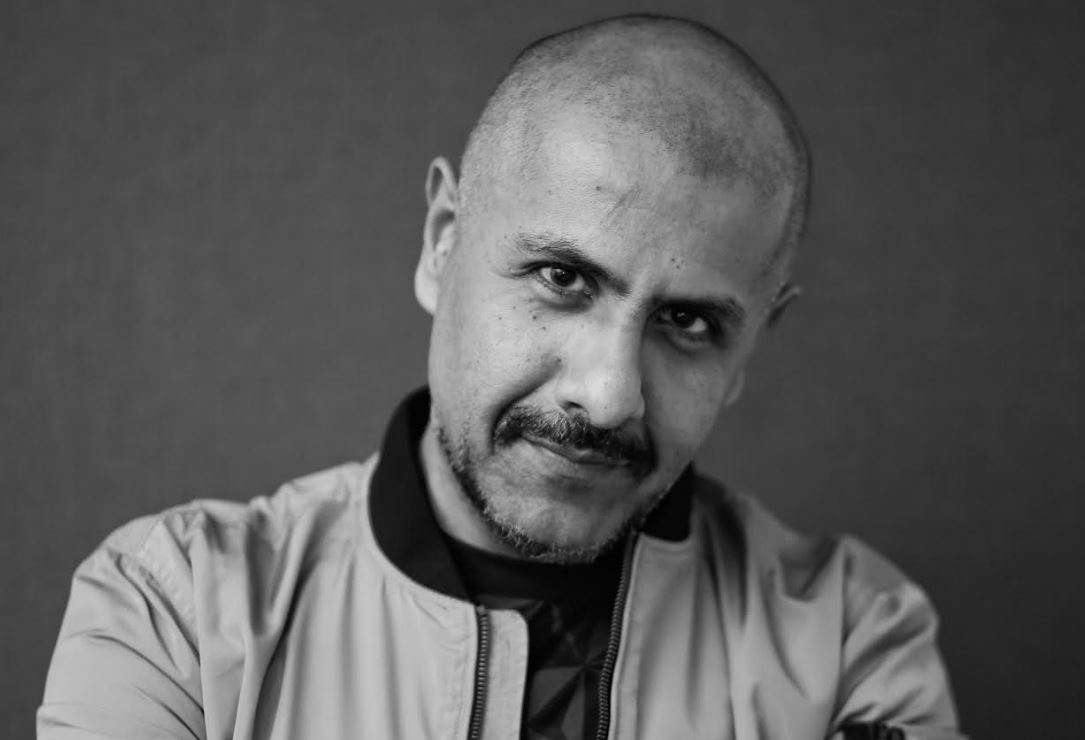 Vishal Dadlani: Govt neglected providing daily wagers with basic facilities during lockdown
03rd April 2020 05:00 pm
National Herald
Daily wage-earners who have lost their jobs in the cities and are trying to head back to their native homes, find themselves facing starvation because of the serpentine spread of the Coronavirus.
While stars and other denizens of the super-privileged classes have been donating generously to relief funds to fight the virus, the poor are out on the streets with nowhere to go.
Like many of us , musician singer Vishal Dadlani is very angry and upset at the plight of the under-privileged.
He says, "They, the poor, are us. It's not a different society. The privileged have to understand that first.