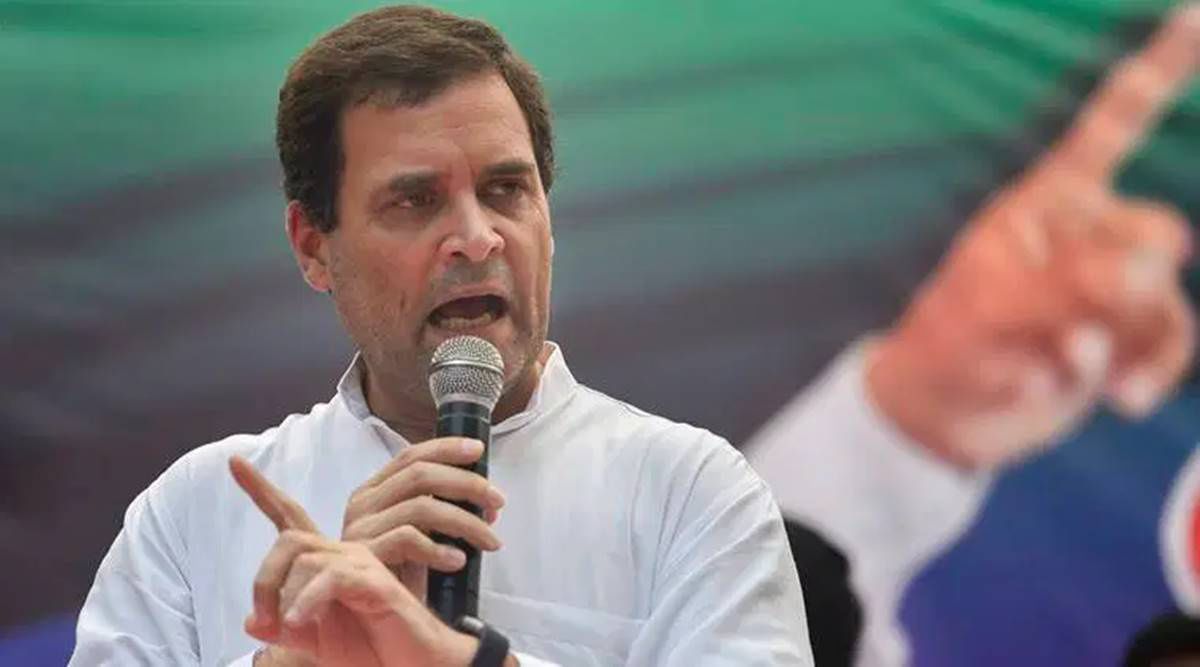 National security jeopardised by Govt's wasteful talks: Rahul Gandhi on China
19th April 2021 02:06 pm
The Indian Express

Congress leader Rahul Gandhi on Monday accused the government of jeopardising India's national security, and termed its talks with China as 'wasteful'.
'Chinese occupation of Gogra-Hot Springs and Depsang plains is a direct threat to India's strategic interests including the DBO airstrip,' he said on Twitter
'National security massively jeopardised by GOI's wasteful talks. Our nation deserves better,' he said.
His remarks come after reports that China has refused to pull back its troops from Hot Springs, Gogra and Depsang in eastern Ladakh.
The Congress on Sunday asked the government to explain why disengagement talks with China have 'not yielded results' in other friction points in eastern Ladakh.