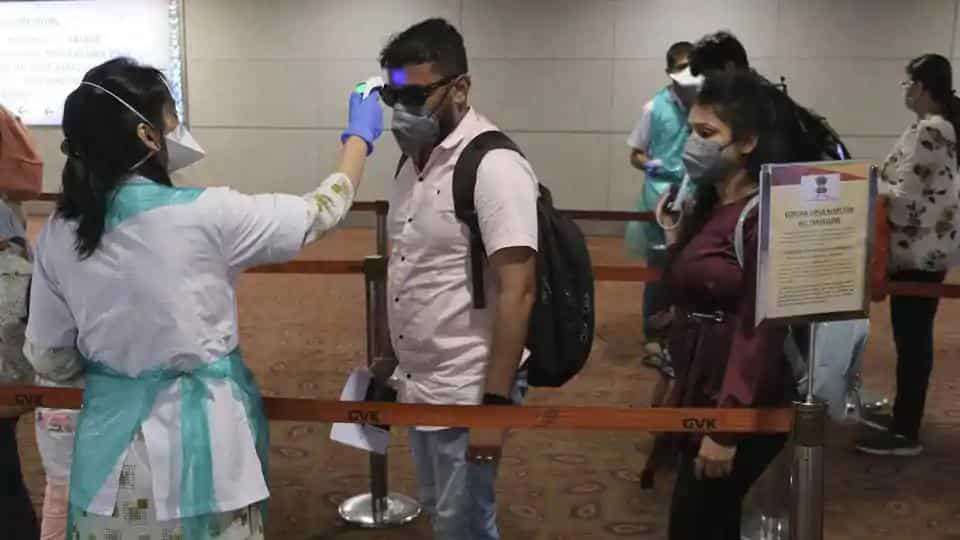 Coronavirus update: Medical students in final-year MBBS, PG may join Covid-19 fight
30th March 2020 04:43 am
Hindustan Times
Medical and nursing students could join the fight against Covid-19 as authorities consider various options to strengthen the health care workforce and provide protective cover to ageing doctors who are themselves at high risk of contracting the infection and, possibly, dying of it, people in the know said on Sunday.
The development came after sector experts suggested an all-hands-on-deck approach with strategic protection to older specialists. The health ministry said in a recent guideline that dentists could be roped in for the anti-Covid-19 effort too.
'There are not more than 40,000 anaesthetists, who are specifically trained to handle ventilators, practising across the country.