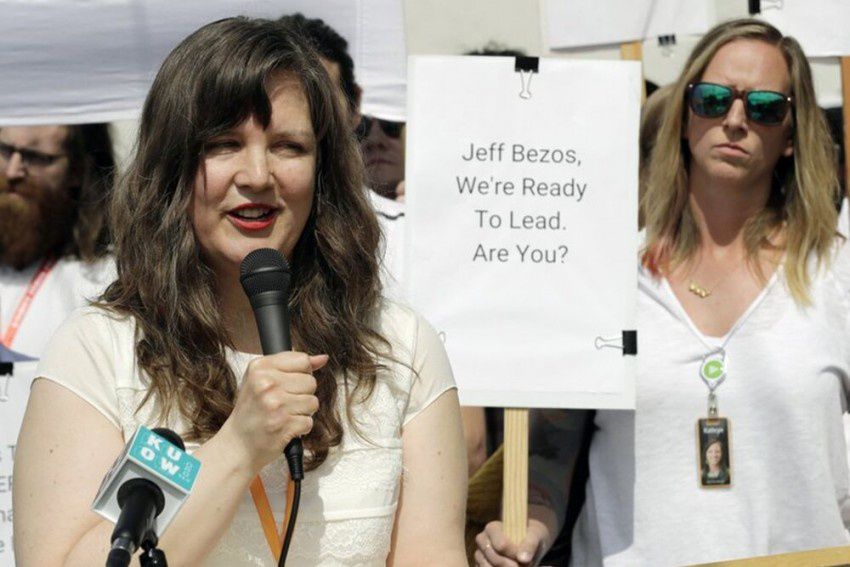 Amazon Illegally Fired Outspoken Employees: Labour Board
08th April 2021 06:26 pm
Outlook

The National Labour Relations Board has found that two outspoken Amazon workers were illegally fired last year.
Both employees, Emily Cunningham and Maren Costa, worked at Amazon offices in Seattle and publicly criticised the company, pushing it to do more to reduce its impact on climate change and to better protect warehouse workers from the coronavirus.
Cunningham shared with The Associated Press an email from the NLRB, which said it found that Amazon violated the rights of the two workers. The government agency also confirmed on Monday that it found merit in the case. The news was first reported by The New York Times.