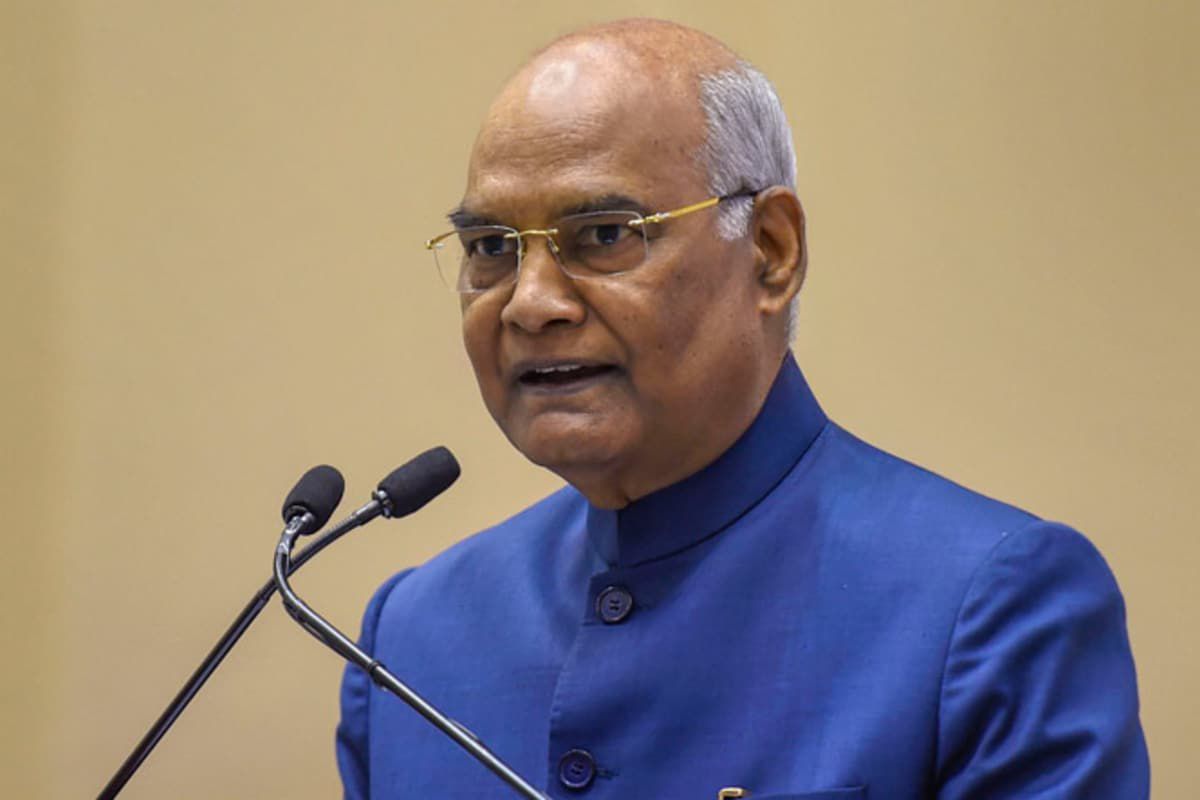 President Ram Nath Kovind Turns 75: 8 Facts on His Birthday
01st October 2020 09:01 am
News18

The President of India, Ram Nath Kovind, turned 75 on Thursday. The 14th President of the country assumed the highest constitutional office of the country on July 25, 2017. His tenure as the President will continue till 2022.
On the occasion of his birthday, here are some facts about President Kovind.
· He was born in a village named Paranukh in the district of Kanpur Dehat on October 1, 1945 as the youngest child of his parents. His father Maikulal Kori was the owner of a small grocery shop. Kovind's mother Kalavati Kovind died when he was five years old. Kovind has five brothers and two sisters.