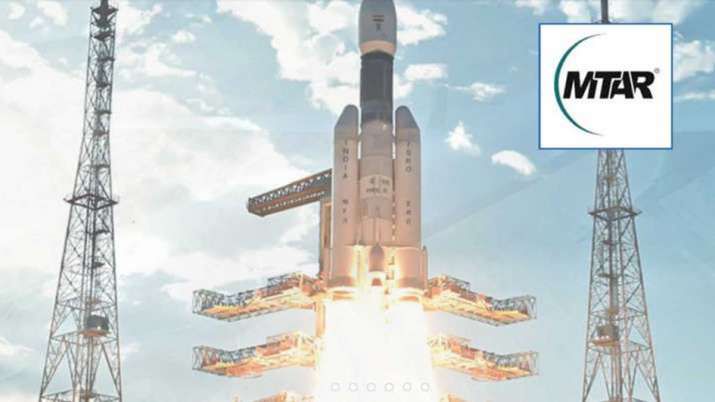 MTAR Technologies IPO GMP: Grey market premium surges; check share price and listing date
08th March 2021 11:09 am
India TV

Image Source : MTAR.IN
MTAR Technologies IPO GMP: Grey market premium surges; check share price and listing date
MTAR GMP Today: The Rs 597-crore initial public offering of MTAR Technologies received an overwhelming support from investors. It was subscribed more than 200 times. According to data available on the exchanges, the IPO received bids for 145.79 crore equity shares against an offer size of 72.6 lakh equity stocks, translating into a subscription of 200.79 times.
The portion reserved for retail investors was subscribed 28.4 times, qualified institutional buyers category was subscribed 165 times and non-institutional category received 650.79 times subscription.
The IPO consists of a fresh issuance of upto 21,48,149 equity shares aggregating Rs 123.52 crore and an offer for sale of up to 82,24,270 equity shares worth up to Rs 473 crore by selling shareholders. The price band was fixed at Rs 574-575 per equity share for the initial share-sale.