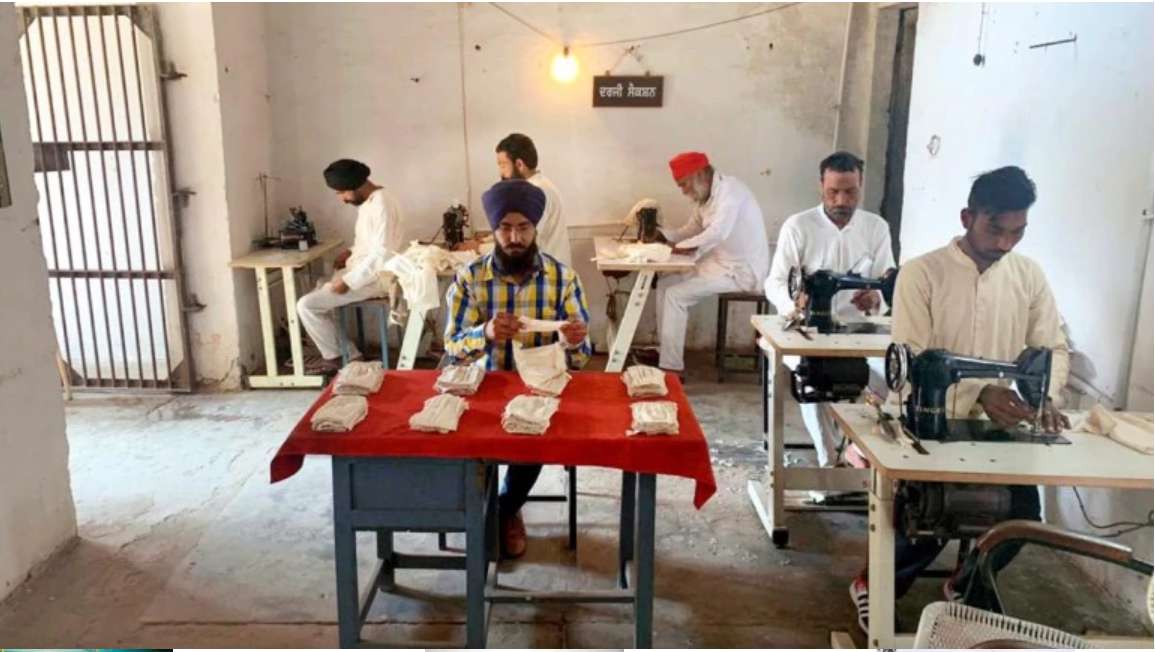 COVID-19: CJI urged to direct release of political prisoners on bail/parole
03rd April 2020 03:42 pm
National Herald
An activist, VK Ohri has written a letter to Chief Justice of India SA Bobde seeking directions for protection of life and fundamental rights of people accused of trivial crimes and other prisoners in the country in view of COVID-19 epidemic.
"The present letter is in the public interest considering the fact of high risk of transmission of COVID-19 virus to the prison and considering the fact that prosecution authorities are still incarcerating people during this difficult time unconcerned with the consequences for even a single mistake," states the letter.
"Since people are still being brought in to prisons and taken to hospitals, which are essentially breeding grounds for coronavirus, for conducting MLCs, those who are accused of petty crimes impose a direct risk of death to inmates, who may eventually be found innocent and, in certain cases, may be found to be implicated in false cases.