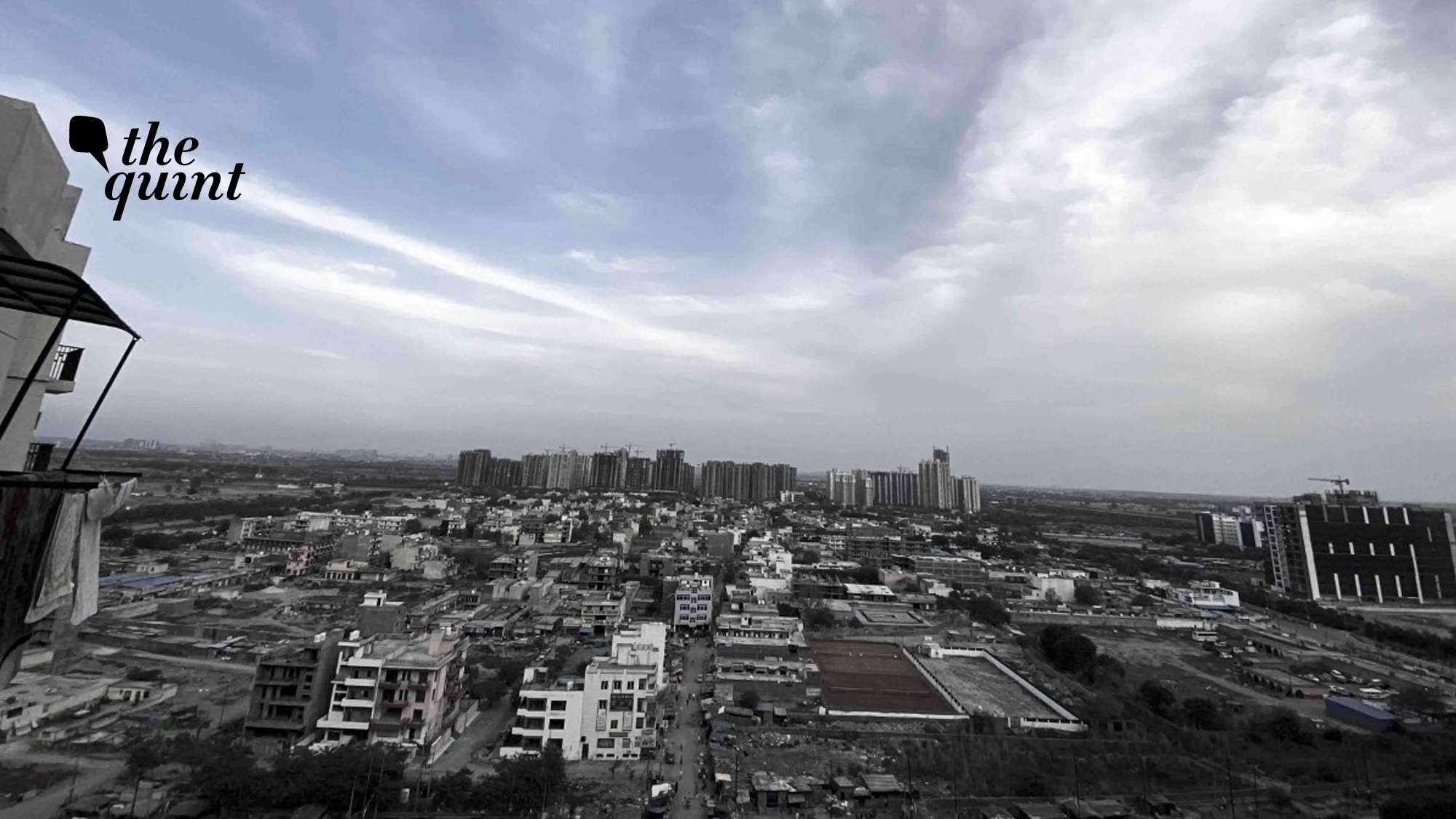 How Effective Is Coronavirus Screening in Noida?
26th March 2020 08:40 am
The Quint

An apartment complex in Sector 137 Noida has been sealed.
Click here for live updates on COVID-19. Also visit Quint Fit for comprehensive coverage on the impact of the coronavirus pandemic
11 people have tested positive for Coronavirus so far in Noida, Uttar Pradesh.
I live in Sector 137 and unfortunately, two people from my society have tested positive.
The results came out on 24 March and the whole society was sealed for two days, starting 24 March noon.