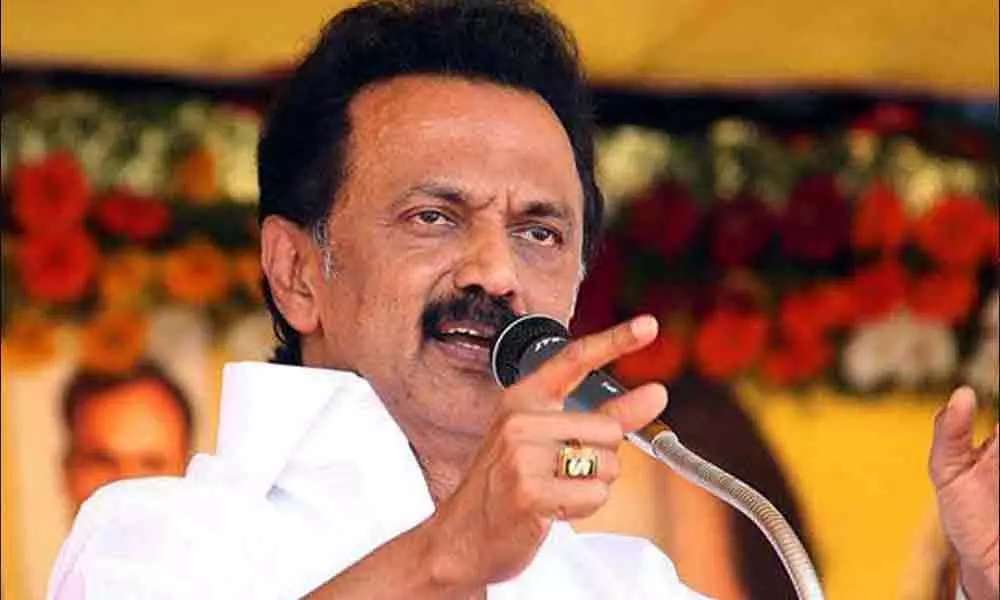 Stalin condemns police action on anti-CAA protesters
15th February 2020 01:28 pm
The Hans India

Chennai: Condemning the police action on late Friday against the Citizenship (Amendment) Act (CAA) protesters here, DMK President on Saturday urged the Tamil Nadu government to withdraw the cases against them.
He also said the state government should permit holding of democratic peaceful protests.
Stalin said the protests were held peacefully demanding the state government to pass a resolution against the CAA on Thursday evening.