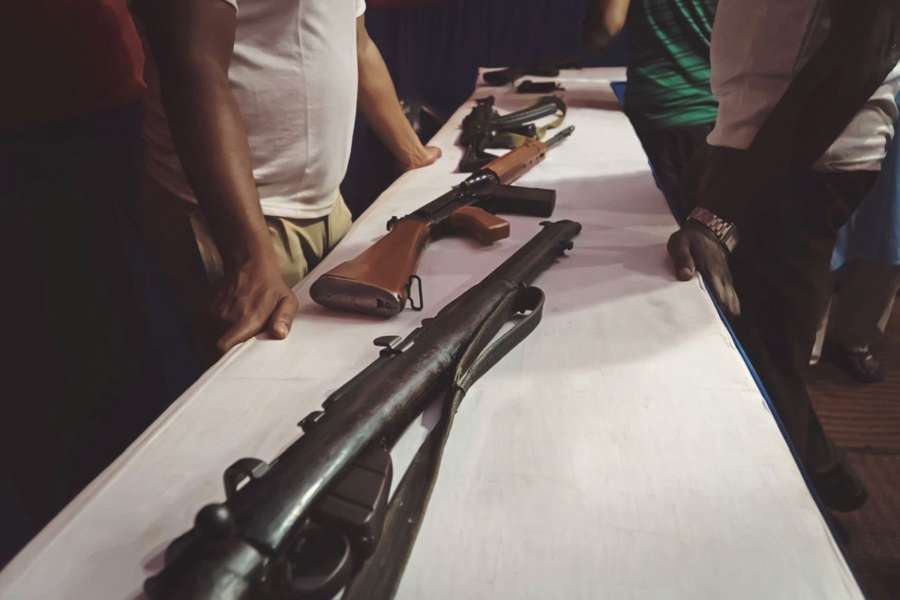 Punjab Police launches probe against gun house owners to break nexus with gangsters
14th February 2020 02:17 pm
The Statesman

Punjab Police has launched a state-wide audit of working of arms dealers and licensing branches after gun dealers in the state were found to be selling arms to gangsters in the state.
Disclosing this on Thursday, the Director General of Police (DGP), Dinkar Gupta, said a major crackdown on illegal supply of weapons by unscrupulous weapon dealers has led to recovery of 30 weapons from the various criminals arrested during raids.
These included 14 DBBL 12 bore, four SBBL 12 bore, five 32 bore pistols, one 45 bore pistol, three 30 bore pistols, one 25 bore pistol and two Carbines.