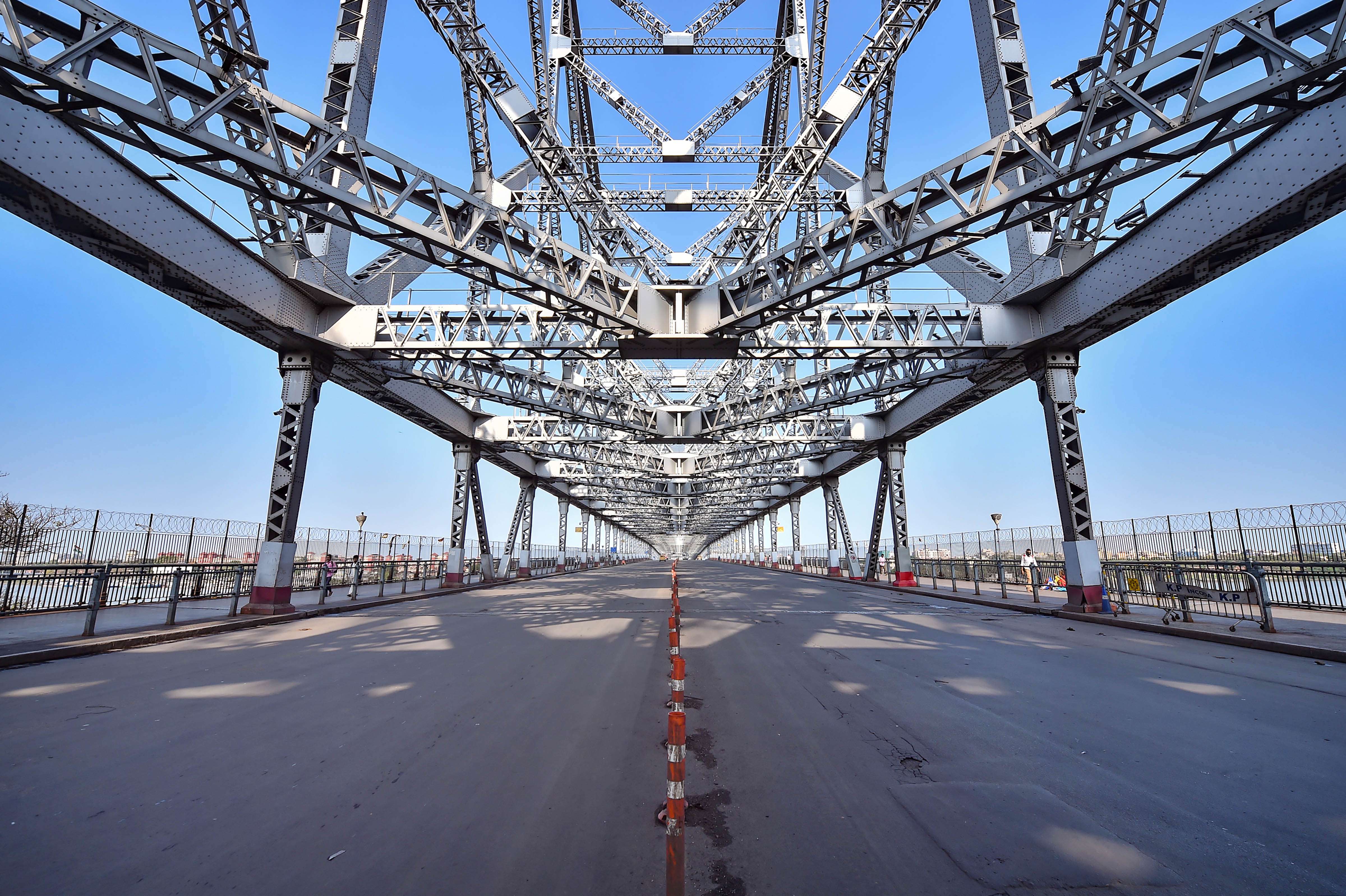 Ordinance planned on Calcutta civic rule
30th March 2020 02:15 am
The Telegraph

The Bengal government is all set to promulgate an ordinance for appointment of an administrator at the Calcutta Municipal Corporation as the existing law doesn't provide for such a mechanism at the civic body in the state capital.
The decision was taken following a realisation that because of the lockdown, it was impossible to hold polls to the civic body before May 8 when the five-year-term of the current board would expire.
"Primarily, no clause was found in the Kolkata Municipal Corporation Act, 1980, to appoint an administrator. A file has been moved to the advocate general for a way out.