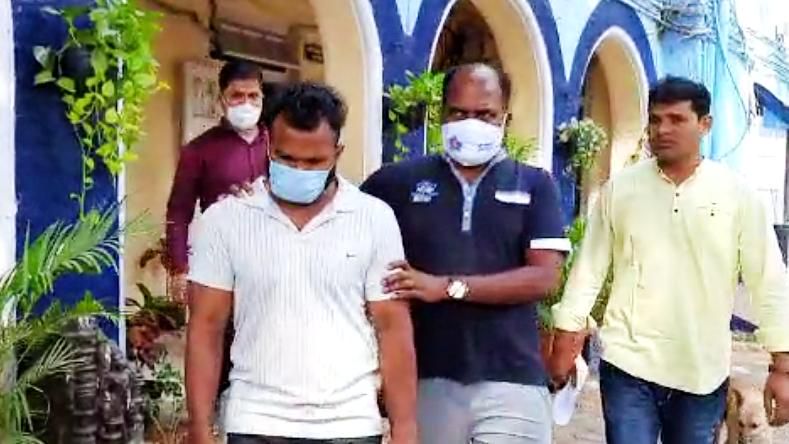 Mumbai man held for posing as cop, 'fining' people for not wearing masks
05th March 2021 12:27 am
India Today

Mumbai Police has arrested a man who has been accused of posing as BMC marshal or police officer and extorting money people in the name of 'fines' for not wearing masks.
The accused has been identified as Amit Tawde, 25, a resident of Mulund area in Mumbai. According to police officials, Tawde is unemployed and in order to earn quick money he thought of duping people for not wearing masks. He used to target people at night and escape on his bike.
What happened?
As per police officials, an auto-rickshaw driver Zuber Khan was returning home on Tuesday night when he was stopped by Tawde in Mahim area. Tawde, who was on a bike, said that Khan is not wearing a mask properly and accused him of spitting on the road as well.