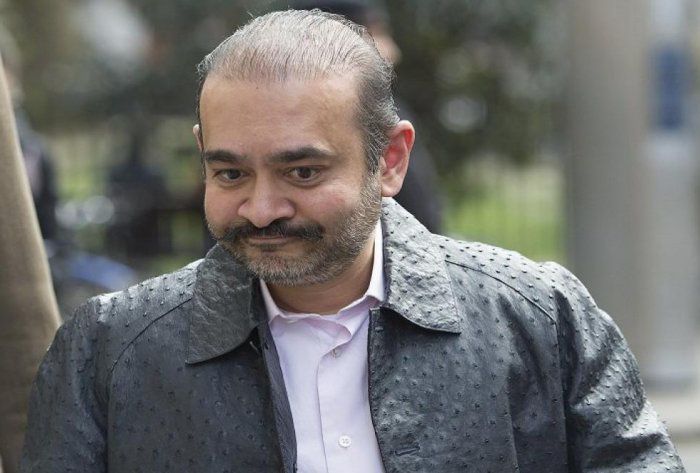 UK court orders Nirav Modi's extradition to India, says he conspired to destroy evidence
25th February 2021 04:47 pm
Deccan Herald

PTI,
Nirav Modi, the diamond merchant wanted in India on charges of fraud and money laundering in the estimated USD 2-billion Punjab National Bank (PNB) scam case, on Thursday lost his legal battle against extradition as a UK judge ruled that he does have a case to answer before the Indian courts.
The 49-year-old appeared via videolink from Wandsworth Prison in south-west London and showed no emotion as District Judge Samuel Goozee handed down his judgment at Westminster Magistrates' Court in London.
'I am satisfied on the evidence that a prima facie case of fraud and money laundering is established,' said Judge Goozee, as he read out parts of his judgment in court and concluded that he will send his ruling to the UK's Secretary of State, Priti Patel.